A popular treatment choice for deeper wrinkles and facial lines, dermal fillers offer a gentle and safe anti-ageing treatment for long-lasting skin renewal.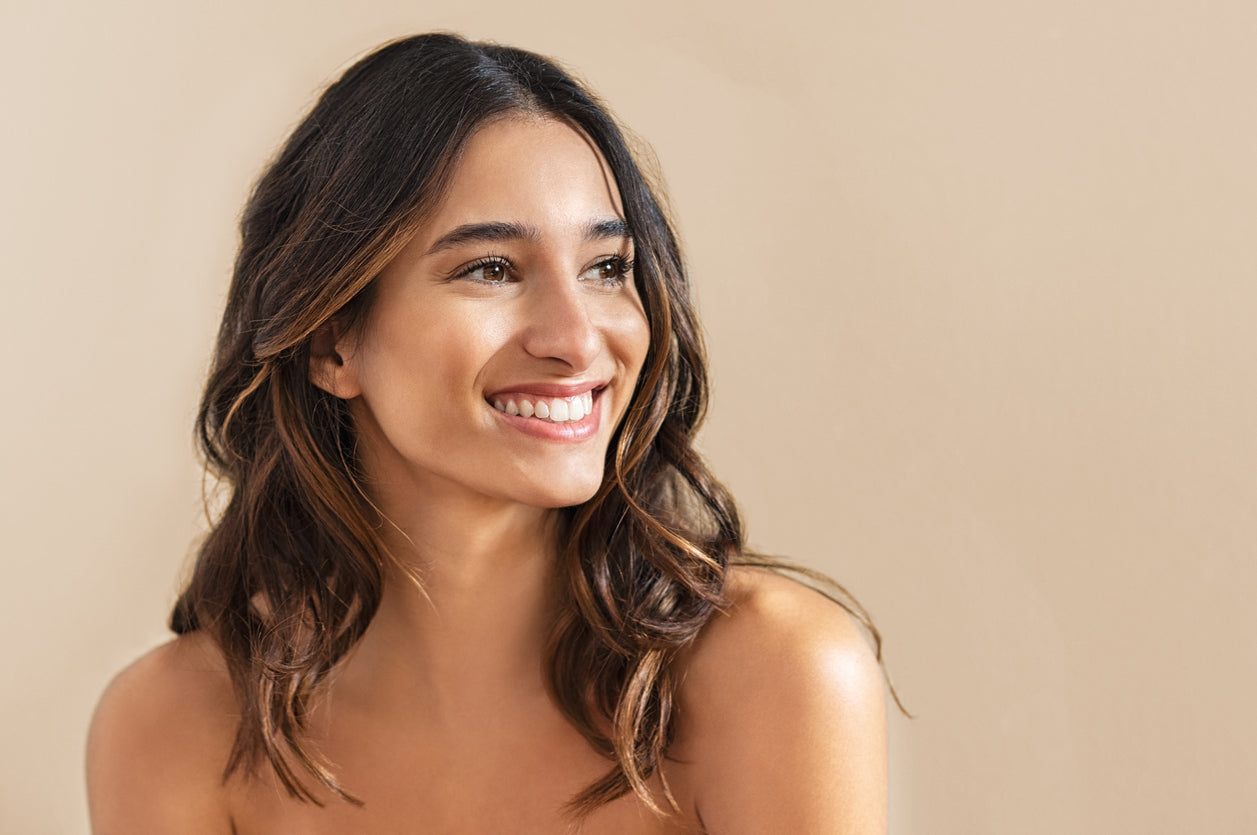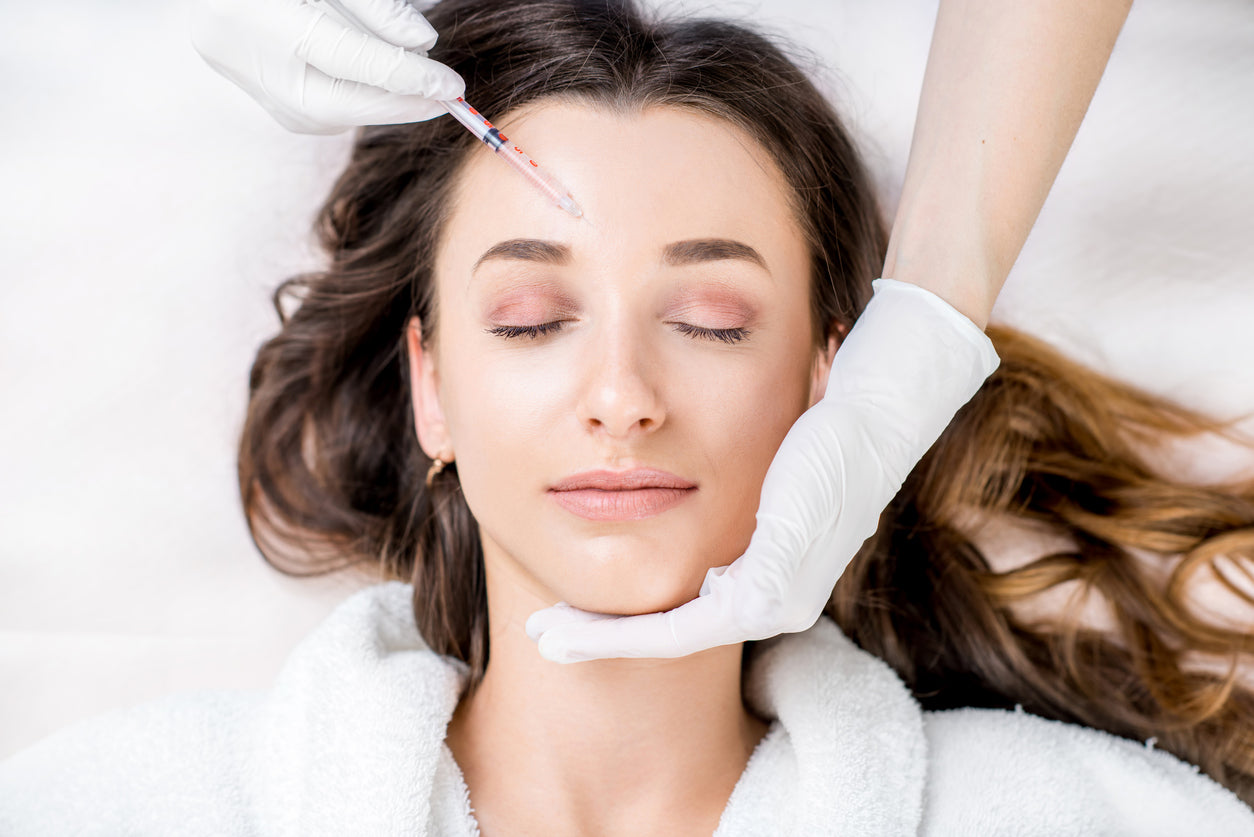 What areas on the face do dermal fillers target?
Working at a deep dermal level to reduce the signs of ageing, this simple procedure is designed to 'fill out' and smooth away wrinkles in troublesome areas:
Nose to mouth grooves
Forehead lines
Frown furrows
Lipstick lines
Acne pits
Crows' feet

As well as reducing wrinkles and filling in facial lines, dermal fillers are also effective in restoring loss of volume to enhance lips for a natural, more plump look and feel.
book now
What are the benefits of dermal fillers?

Treatment is a non-surgical process that is simple, safe, quick and painless
At Riverside Facial Aesthetics we use the most advanced products to provide you with today's most trusted and effective dermal fillers from worldwide renowned brands
There are no visible signs of having the treatment and no recovery or down time and make-up can be worn afterwards.

Treatment is suitable for men and women and can be combined with other wrinkle treatments
book now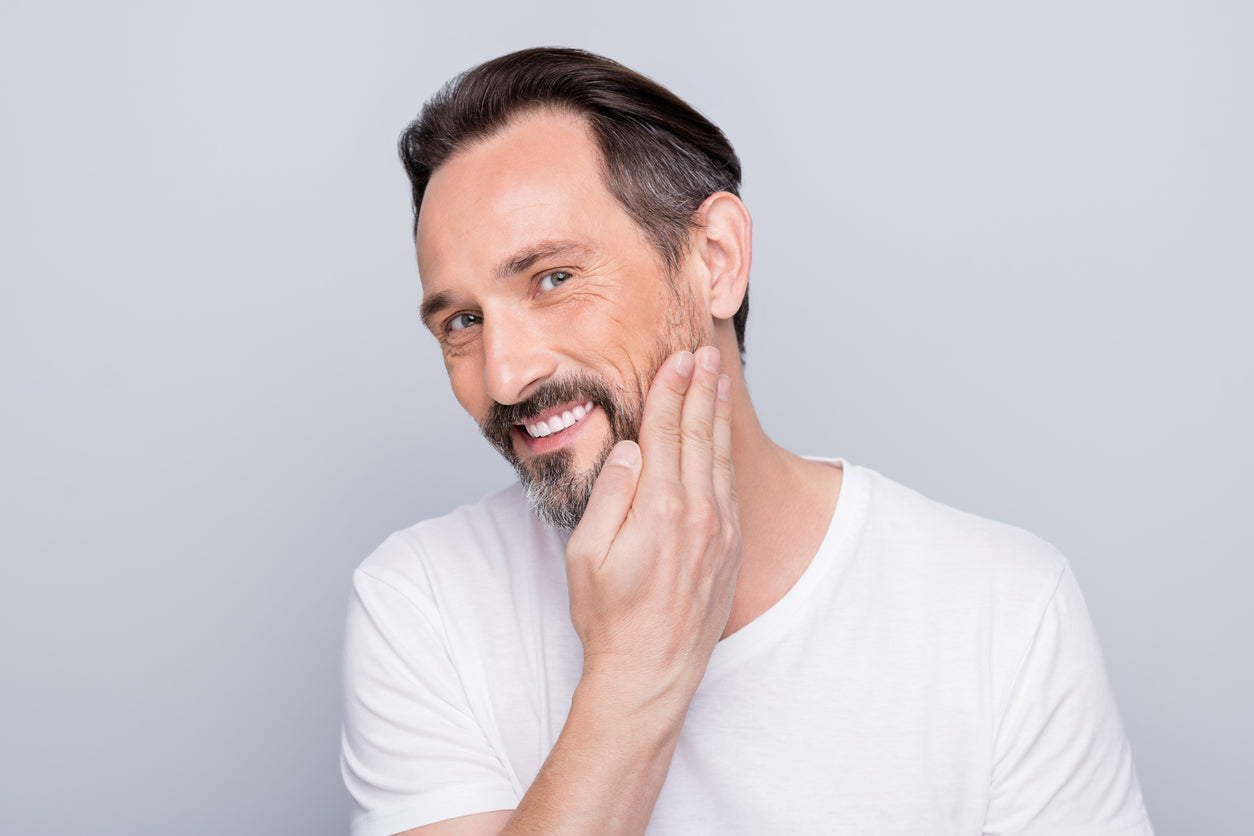 Dermal Fillers FAQs
Our treatments are carried out by a highly trained aesthetic medically qualified practitioner who has extensive experience in this field. Using the most advanced products, you will be provided with a comfortable and practically pain-free experience and natural looking results.
Our fees for dermal fillers are listed below however please bear in mind that, during your Free Consultation, we will be able to explain all of the treatment options that would be best suited to your individual requirements and clinical needs. Written details will be provided and you are always welcomed to ask any questions you may have. With a friendly, caring and professional approach, we are committed to ensuring you are clear and confident about every stage of your treatment.
Two of the safest and most effective products, which are supported by significant clinical studies are hyaluronic acid dermal fillers. They consist of a soft colourless injectable gel based on stabilised hyaluronic acid – a naturally occurring substance in the skin that helps to add volume and hydration. As the levels of hyaluronic acid diminish with age, moisture is lost in our skin. By boosting the skin's supply of hyaluronic acid, these dermal fillers revitalise the skin, instantly diminishing the appearance of lines and wrinkles.
Dermal fillers are injected directly into the skin in small amounts by an ultrafine needle. The gel produces volume under the wrinkle, which is lifted up and smoothed out. Our treatments are carried out by a highly trained aesthetic practitioner who has extensive experience in providing gentle, practically pain-free care.
The process takes about 30-45 minutes depending on the number of lines, folds and wrinkles being treated, and you can go straight back to work afterwards. As our dermal fillers do not require an allergy test and can be administered immediately, there is no waiting for treatments. Dermal fillers work instantly so you will see the results straightaway.
Both dermal fillers now contain a built-in anaesthetic for a more comfortable, pain-free experience.

Our Dermal Filler case studies
If you are looking for dermal fillers in London then you have come to the right place. We offer a friendly and welcoming practice, an excellent team, convenient appointment times and fantastic after care and support following your treatment. If you have any questions or would like any further information, please call us on 020 7091 0677 or request a free consultation.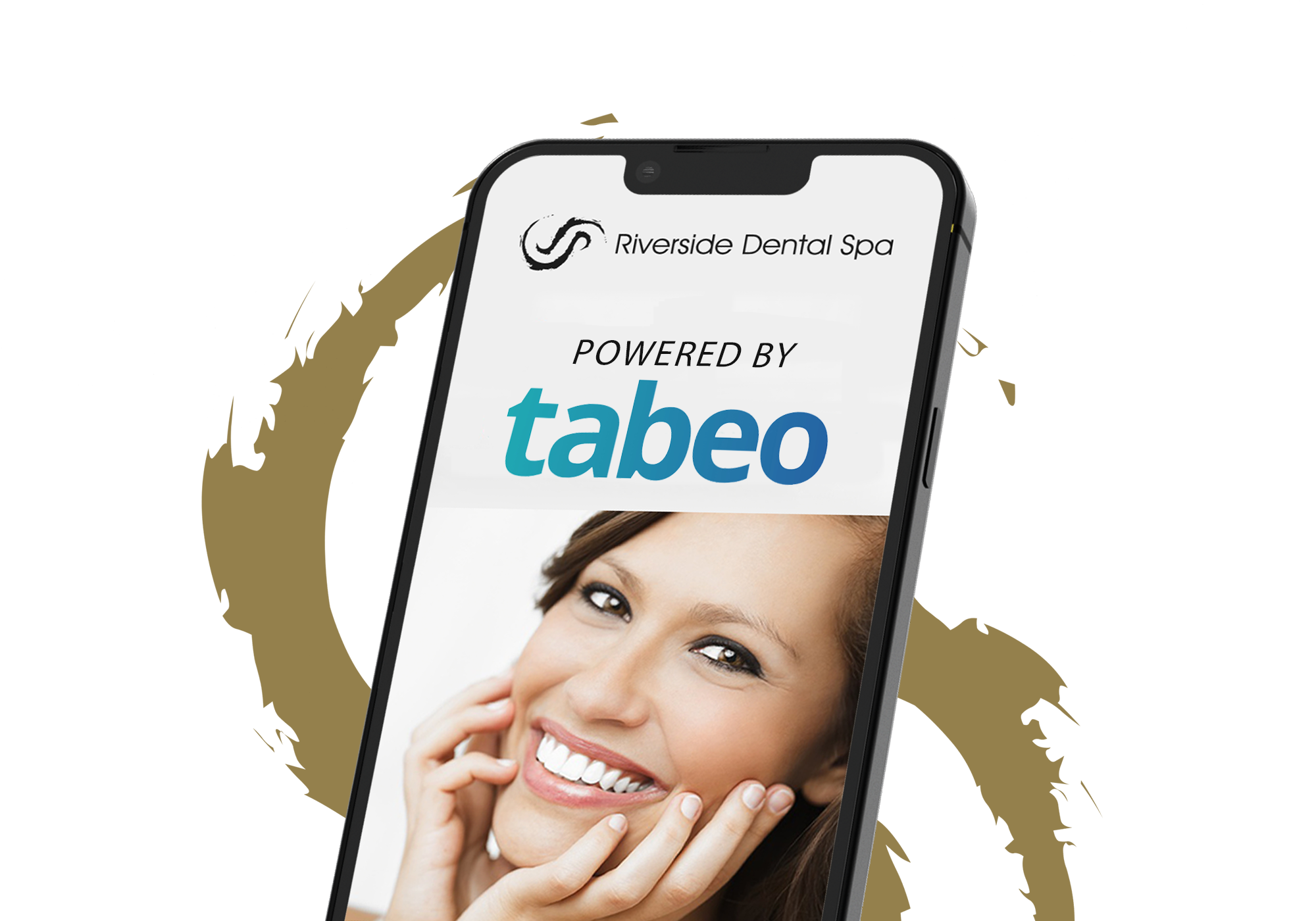 FINANCE 4 PATIENTS
Interest free finance
Why not spread the cost of your treatment with our 0% finance facility. With options up to 12 months, no deposit & no extra costs, 0% finance is the easy option for paying for your treatment. Click below to learn more and use our online calculator.
Learn more