Orthodontics is a specialised field of dentistry that focuses on diagnosing, preventing, and treating irregularities in the teeth and jaw using appliances such as braces and retainers. Our orthodontic treatments help align teeth properly, which can improve the way you bite, chew, and even speak.

Whether you are a dentist looking to refer a patient to us, or are just curious about how we can help improve your smile, our team is looking forward to hearing from you.

At Riverside Dental Spa, we use the latest appliances and teeth straightening technology to deliver bespoke treatment plans that really make a difference to your smile. Our orthodontic treatments include:

Invisalign

Invisalign is a comfortable and invisible orthodontic treatment that can transform your smile. Using a series of clear aligners that are changed every couple of weeks, your teeth are gradually moved into the desired position, without anyone really noticing that you are undergoing treatment. Best of all, you can eat and drink as normal!
Find out more about our Invisalign orthodontic treatments here.
Learn more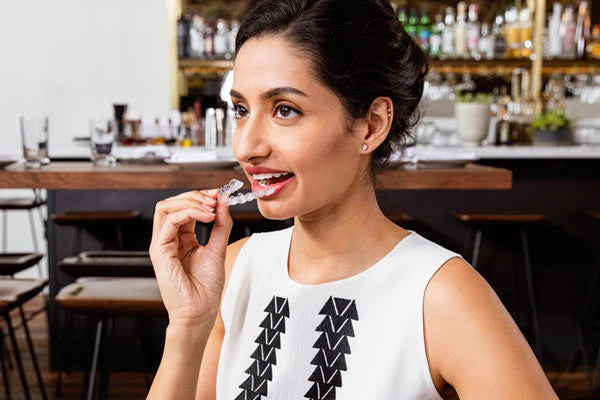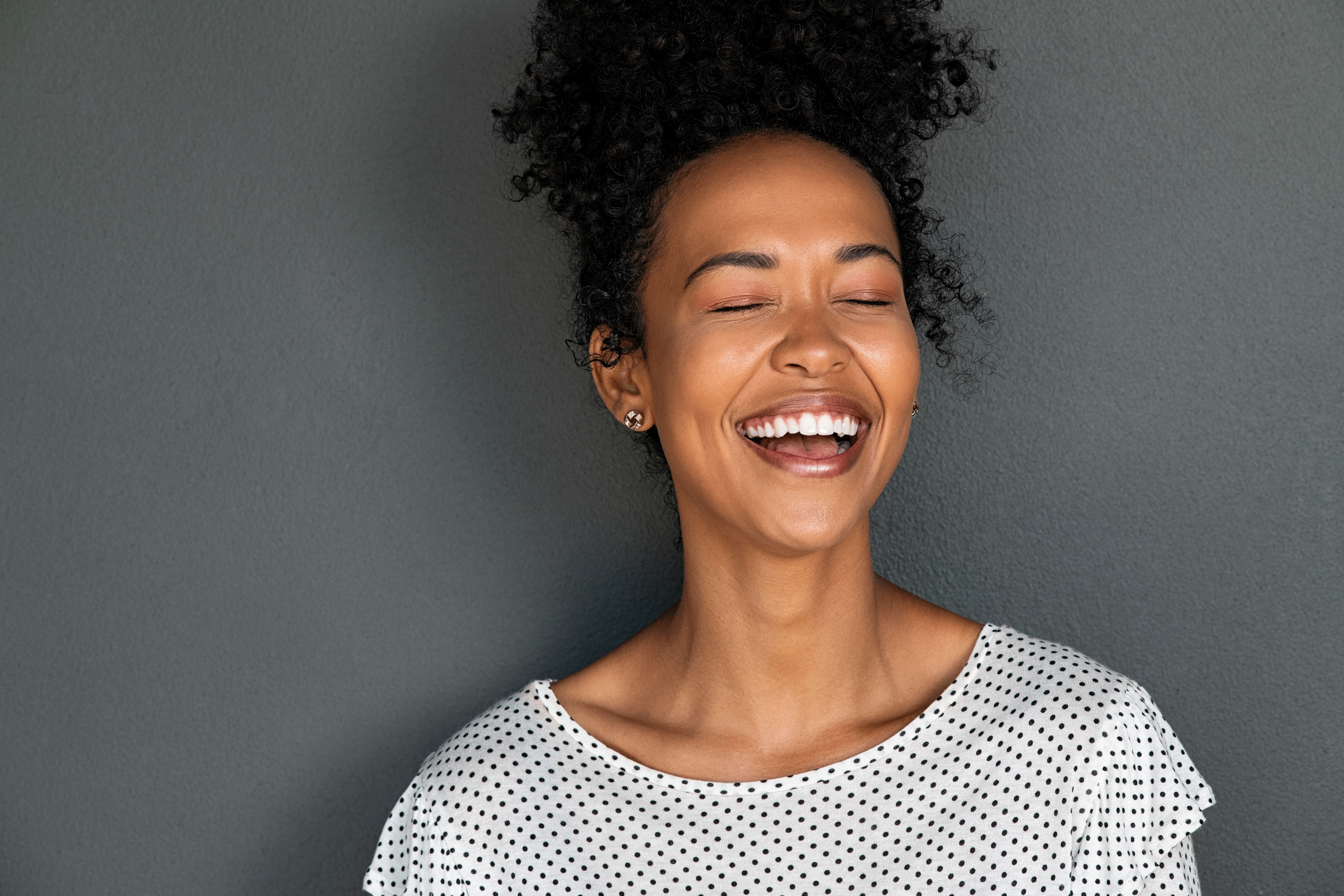 Six Month Smiles
As the name suggests, Six Month Smiles, is a rapid way to realign teeth. If you don't have the time to invest in a longer treatment, or are fast approaching a big event in your life, this could be the treatment for you.
Using a system of very fine braces and wires, Six Month Smiles is a convenient, discreet and predictable teeth straightening solution, which also tends to be cheaper than aligner treatment.
Learn more

If you are a dentist looking for an orthodontist in Battersea to refer a patient, please call us on 020 7091 0677 or follow the link to refer a patient online.

If you're an existing patient wanting to find out more about our orthodontic treatments please ask at your next appointment or call our team for assistance.

If you are new to Riverside Dental Spa, we would love to welcome you to our practice to explain more about the orthodontic treatments we offer, so please do get in touch today and we'll be happy to help. We are open Monday to Friday and alternate Saturdays and are conveniently located for those in Battersea, Vauxhall, Lambeth and the surrounding areas.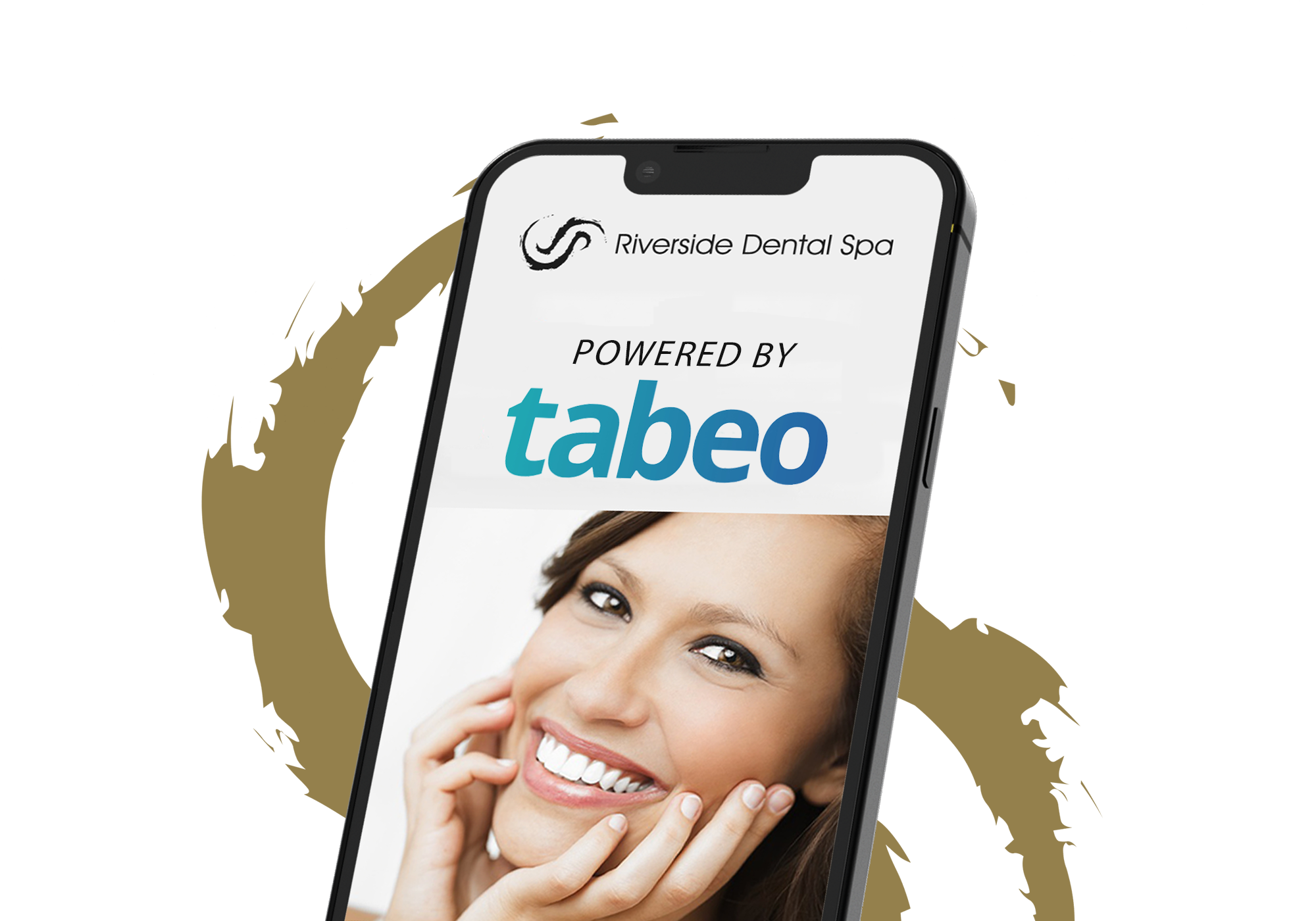 FINANCE 4 PATIENTS
Interest free finance
Why not spread the cost of your treatment with our 0% finance facility. With options up to 12 months, no deposit & no extra costs, 0% finance is the easy option for paying for your treatment. Click below to learn more and use our online calculator.
Learn more