Help correct and improve signs of skin aging with the number 1 physician-dispensed skin care system specially formulated to transform your complexion for beautiful, healthy-looking skin.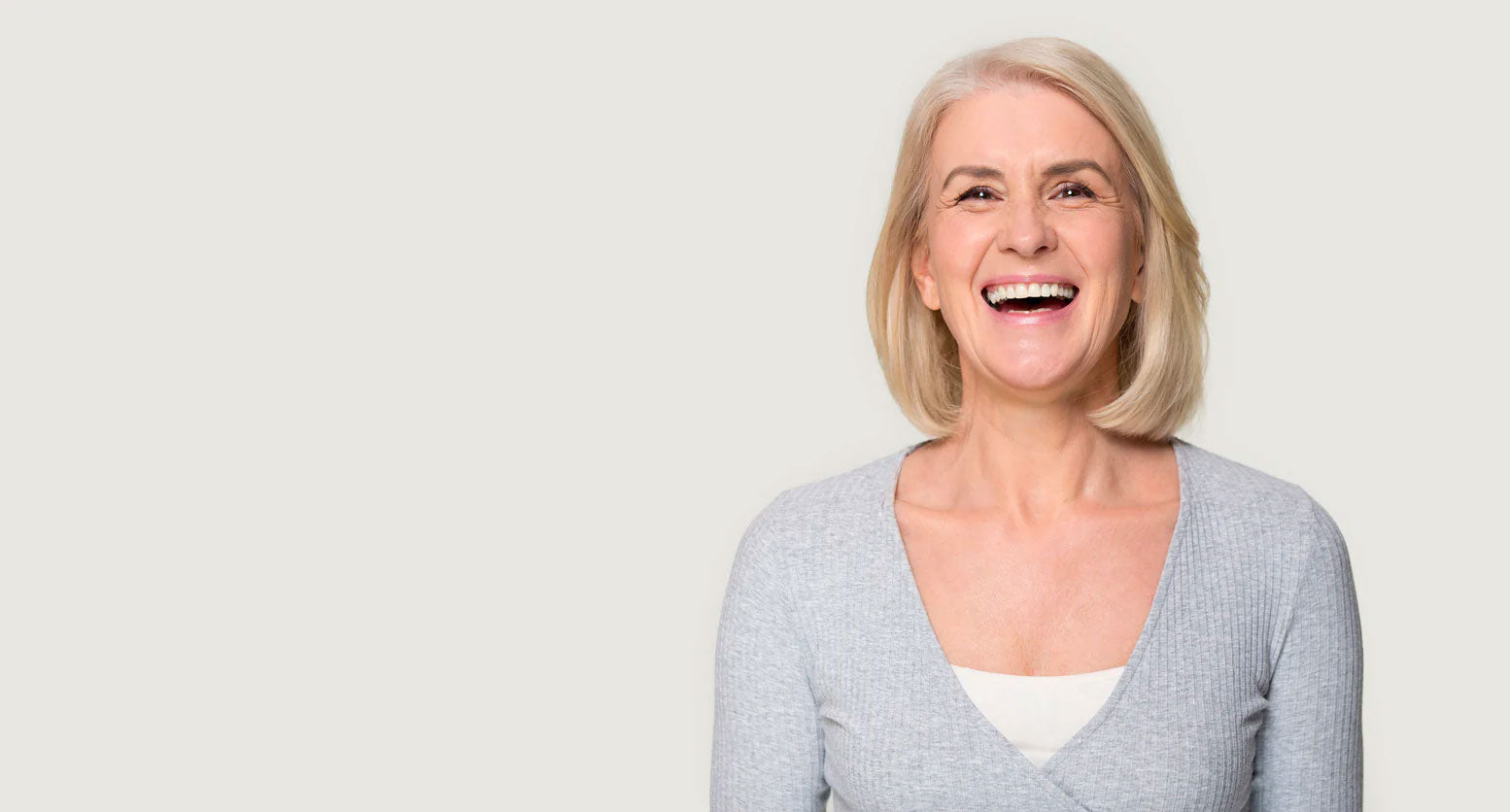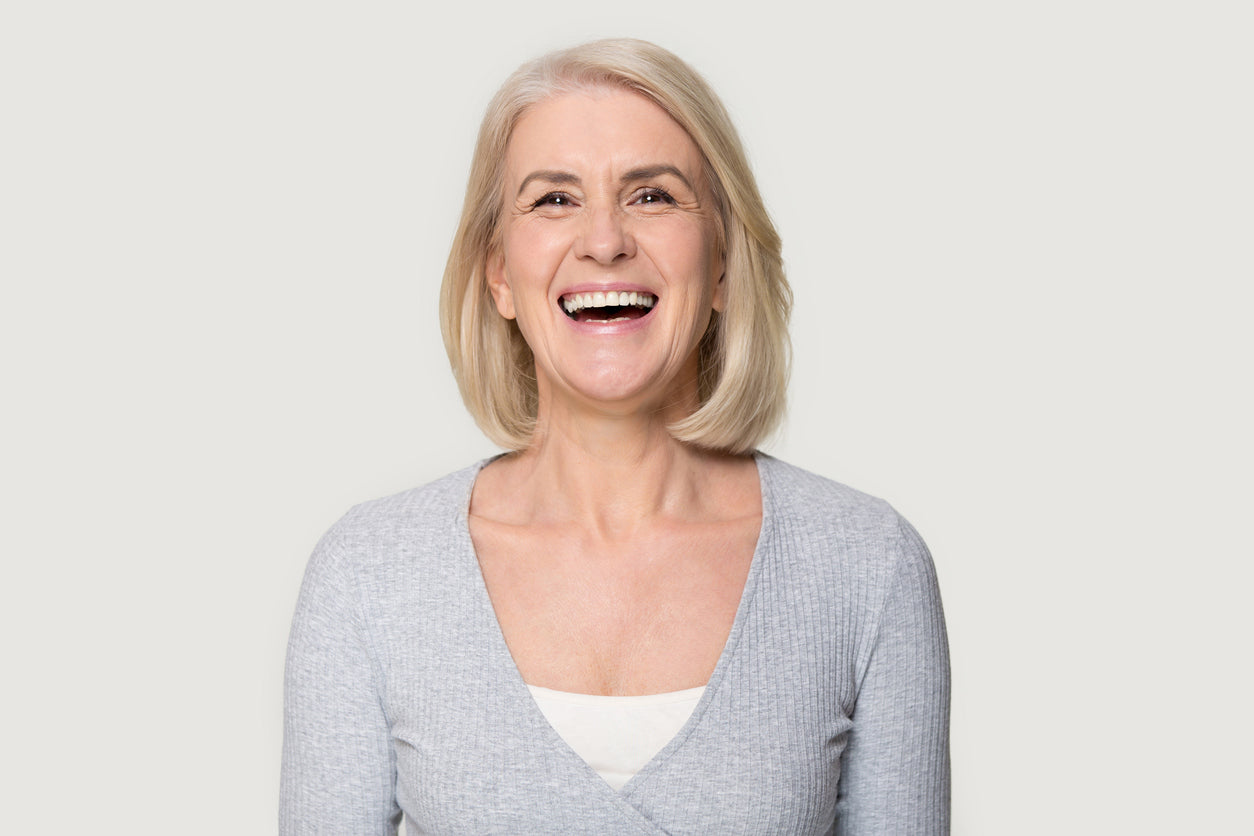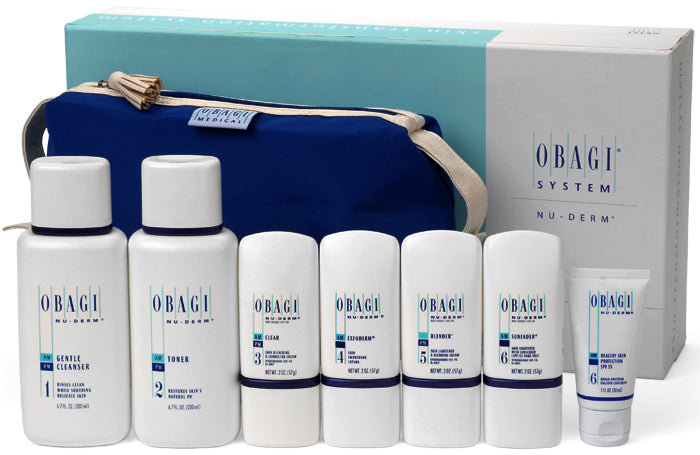 What is Obagi Nu-Derm System?
Transform your skin from the inside out. Skin aging is a natural process, but daily sun exposure can contribute to premature aging, slowing down the turnover of skin cells between healthy new cells and old damaged cells.

The Nu-Derm System penetrates the skin's surface to transform the skin's appearance and help correct the damage within…revealing healthy, younger-looking skin.
Nu-Derm is ideal if you have:
Age spots
Rough skin
Erythema (redness)
Sallowness (yellowish complexion)
Hyperpigmentation (discoloration)
book now
Obagi Nu-Derm System FAQs
Your individual prescribed protocol and frequency of use should be determined by your skin care physician, but you can typically expect to start seeing visible improvements in 4 to 6 weeks.
The Nu-Derm System contains prescription-strength formulations that can be sold only through a licensed physician, such as a dermatologist or plastic surgeon.
The products in the Nu-Derm System contain clinically proven, prescription-strength ingredients that work at the cellular level to improve your skin cell function. Products purchased from a retail store are cosmetic-based products that do not contain prescription-strength ingredients.
Your dermatologist or plastic surgeon will talk with you about how often you should check in once you've started using the Nu-Derm System.
Keeping in mind that extended sun exposure damages the skin, it is suggested that you avoid prolonged sun exposure. While on the system, you can participate in normal outdoor activity. However, your skin may be sensitive to the sun and heat. This is particularly the case if you are using the Normal to Oily system, as Exfoderm® Forte contains an alpha hydroxy and that may increase your skin's sensitivity to the sun and particularly the possibility of sunburn. It is very important to always wear a sunscreen, like Sun Shield Matte Broad Spectrum SPF 50 in the Nu-Derm System, reapply sun protection every few hours while exposed to the sun, wear protective clothing, and limit sun exposure.

All the products in the Nu-Derm System are specifically designed to work together to provide you with the best results. When used as a system, the prescription-strength ingredients work to effectively balance the pH level of your skin and penetrate into the layers of your skin for optimal results. Your skin care physician will guide you in using the system based on his or her assessment of your needs.
Obagi Nu-Derm System London
If you have any questions or would like any further information, please call us on 020 7091 0677 or click here to request a consultation.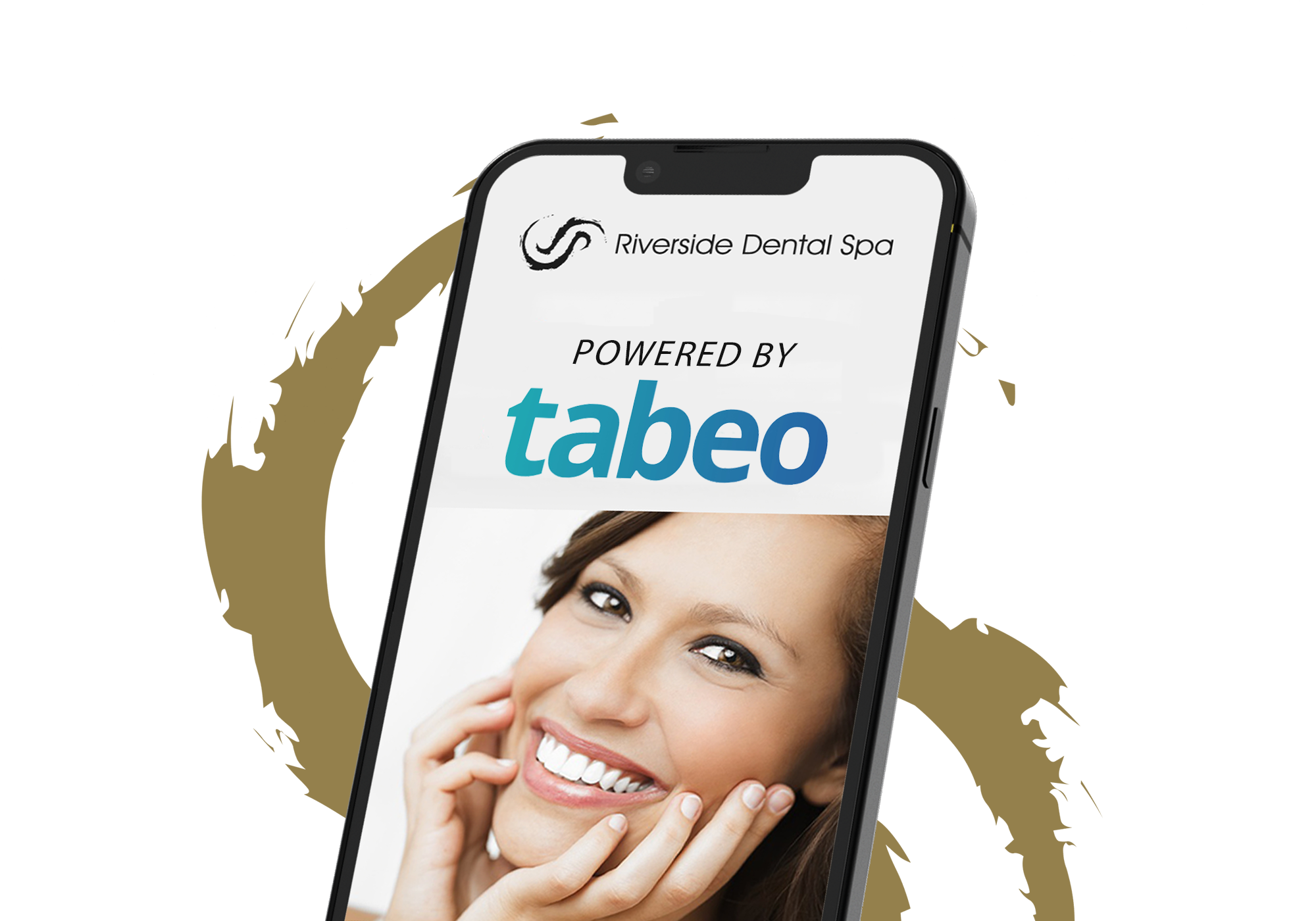 FINANCE 4 PATIENTS
Interest free finance
Why not spread the cost of your treatment with our 0% finance facility. With options up to 12 months, no deposit & no extra costs, 0% finance is the easy option for paying for your treatment. Click below to learn more and use our online calculator.
Learn more