Periodontitis is a serious disease that, according to the British Society of Periodontology, affects around 10% of the population.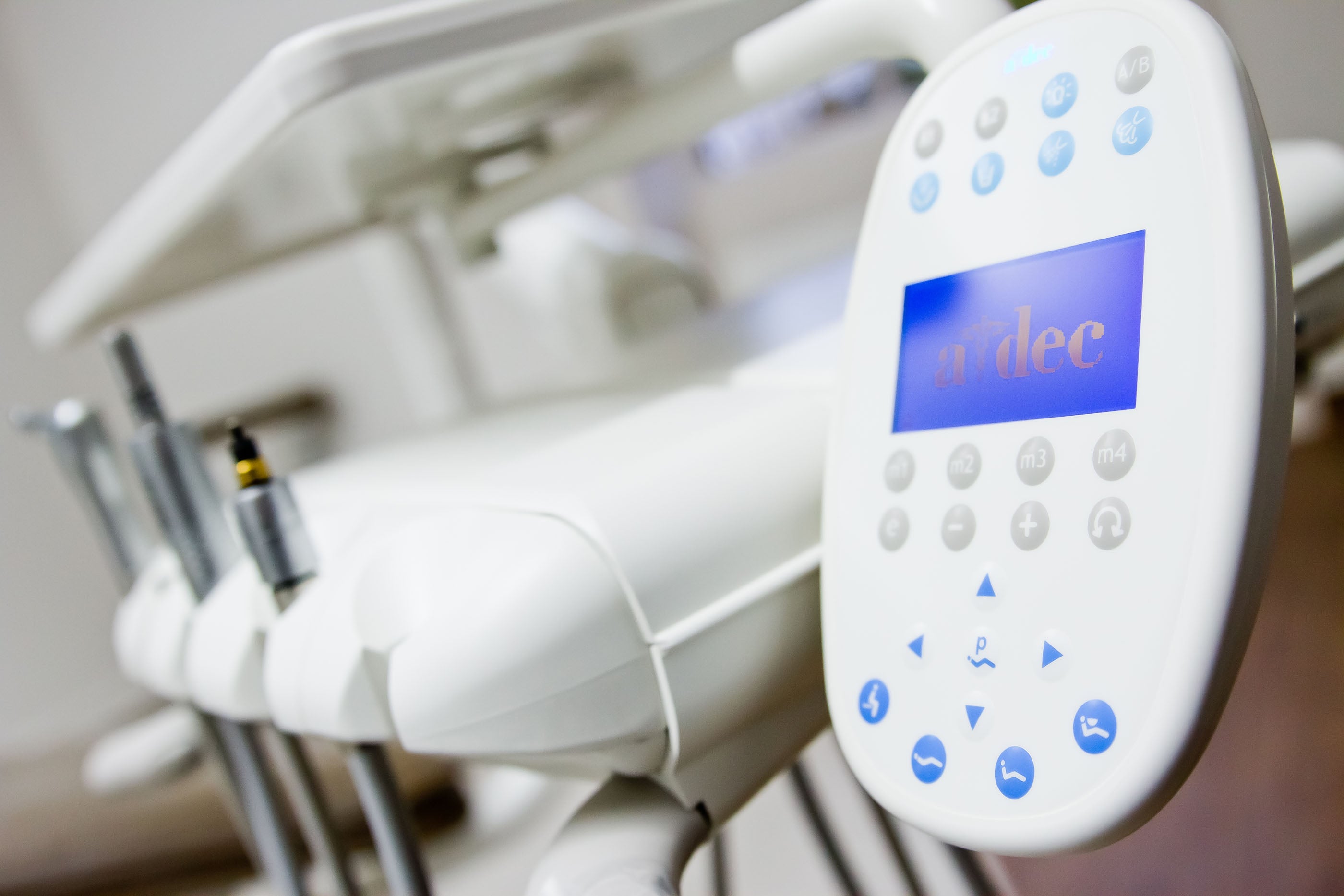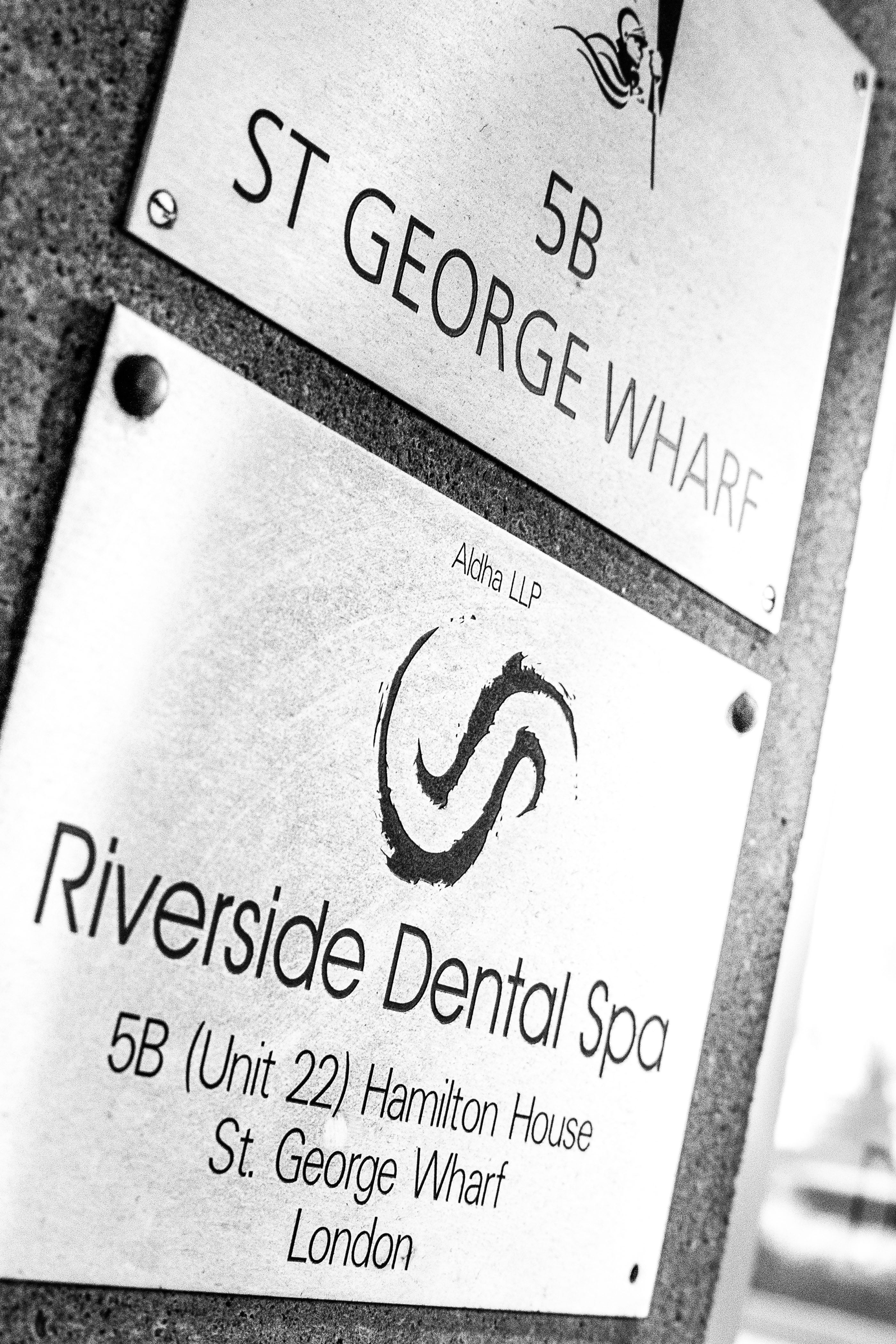 Working closely with our referring GDPs
Apart from the obvious pain and distress it can cause to patients, it is also increasingly being linked to systemic conditions including heart disease, premature birth and diabetes.
Periodontal disease is still being under-diagnosed, and in recent years there has been an increase in the number of patients seeking legal compensation against GDPs for failure to diagnose and treat the condition.
Refer a patient
We see our relationship with our referring GDPs very much as a partnership. We are here to help you when you need it and to then return your patients to you to continue their care.
To find out more or to refer a patient, please call 020 7091 0677 or refer a patient online – we'll be happy to help.