We now offer the latest skin peel treatment – Obagi Blue Peel RADIANCE. Effectively exfoliating the uppermost damaged skin layers to leave your skin fresh, renewed and radiant, this leading skin peel treatment helps get rid of wrinkles, blemishes, acne scars, large pores, uneven pigmentation and sun damage.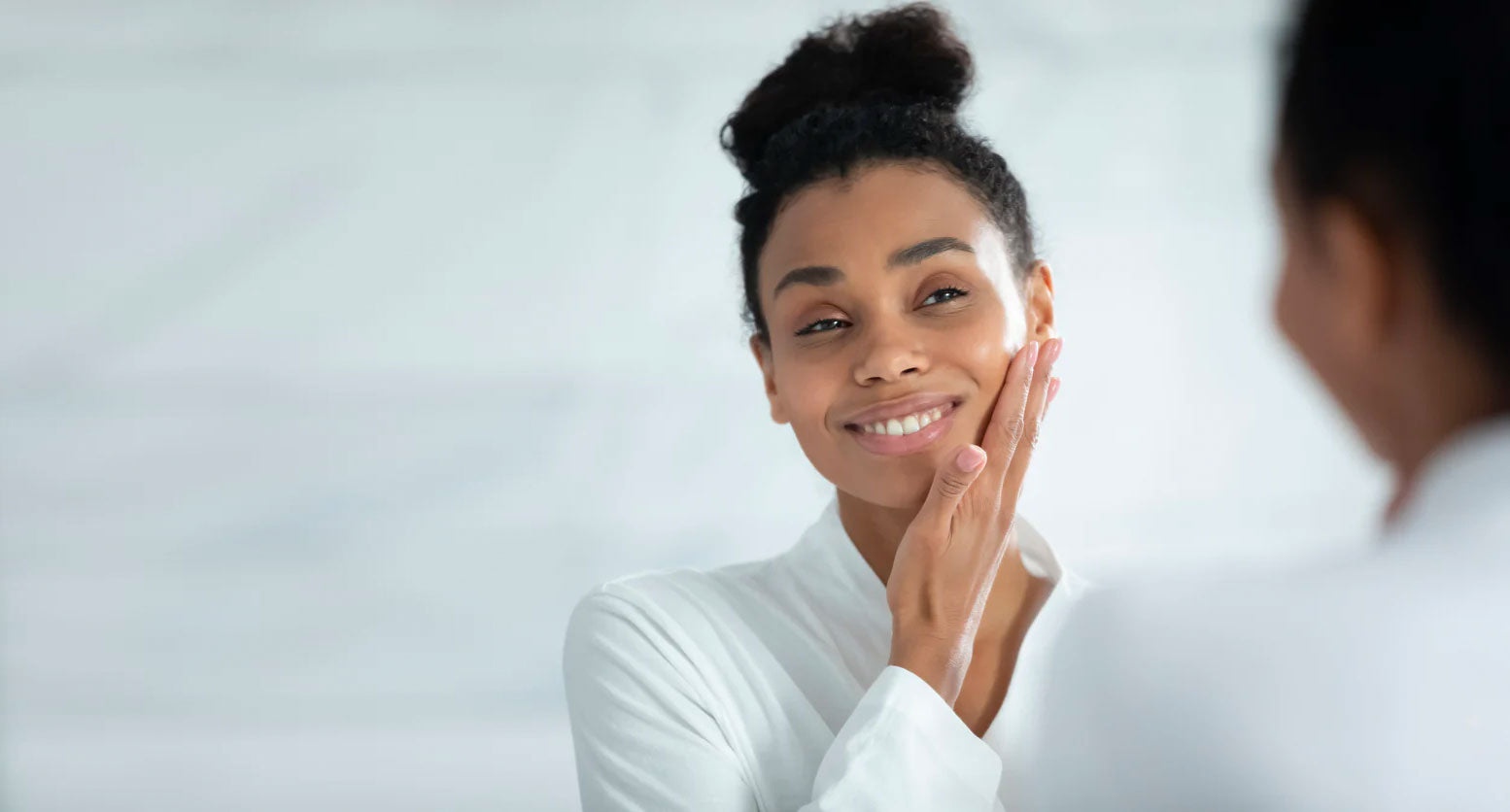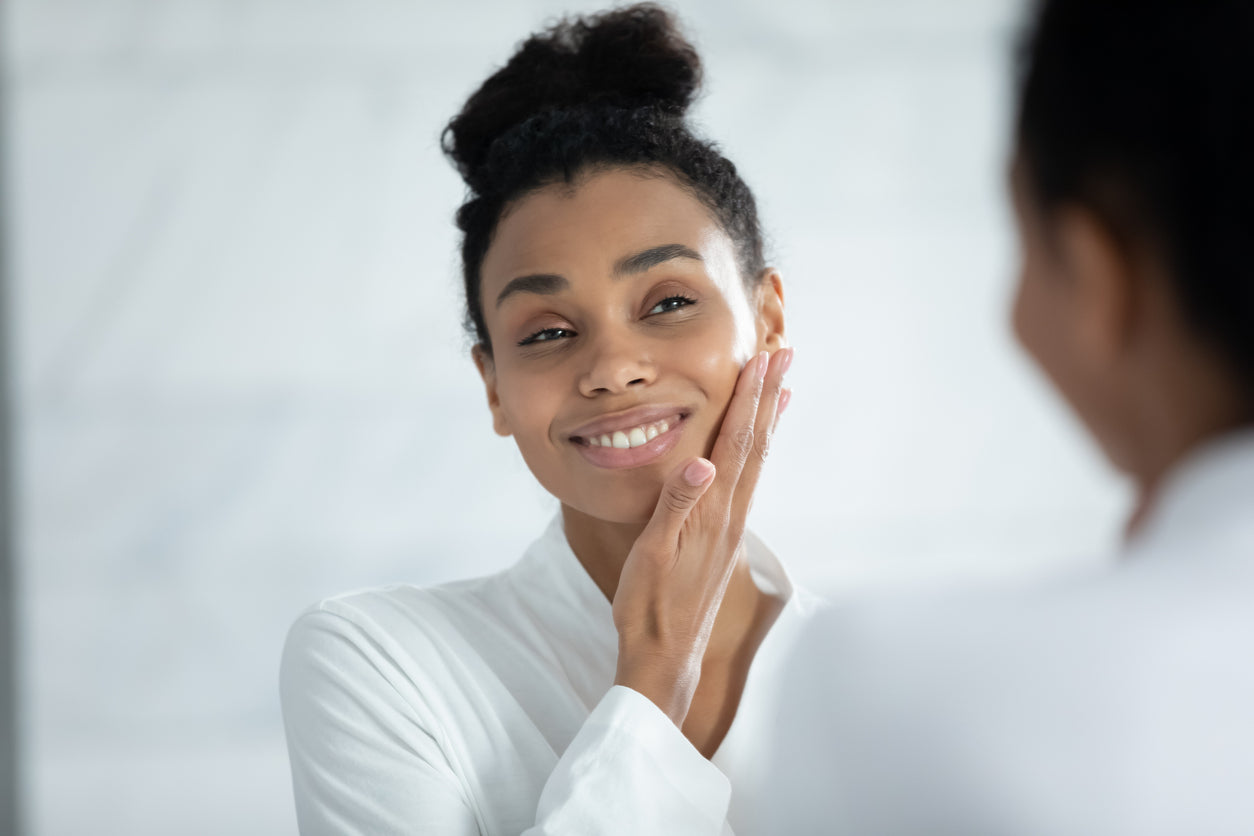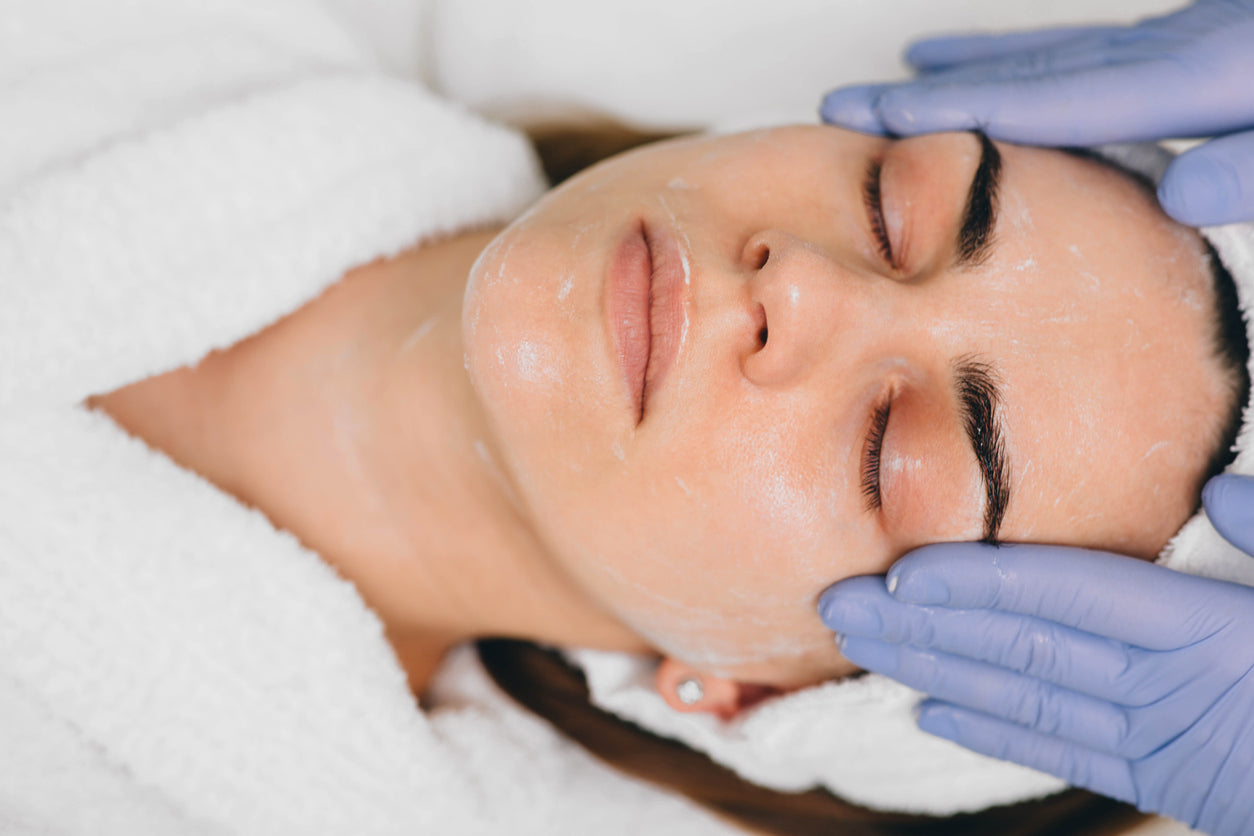 What is a peel?
Using a low concentration of Trichlororoacetic Chemical Acid (TCA) mixed with a special blue base, the Obagi® Blue Peel allows your Aesthetics Practitioner to regulate the depth of the peel and remove surface layers of aged and damaged skin. These dead cells are replaced by healthier ones, allowing the skin's own clarity and tightness to resurface.
book now
What areas does Obagi Blue Peel RADIANCE treatment target?
Known as the "new lunchtime peel," Obagi Blue Peel is gaining popularity because it can be fitted in to a normal work day, since it leaves minimal redness. In addition, the treatment can be applied anywhere you may have damaged skin.
It is most commonly performed on the facial region but is safe to be applied on non-facial areas, including the neck, chest, hands, back, arms, and legs.
book now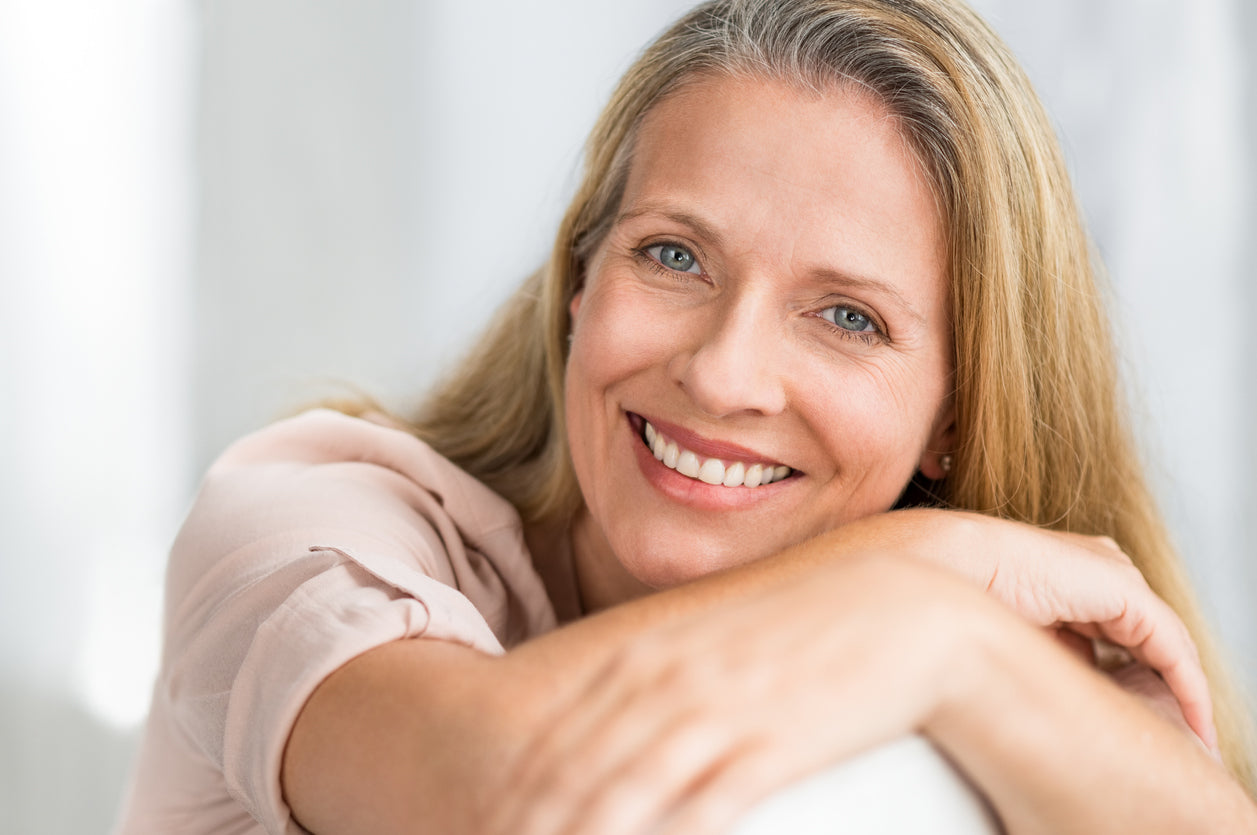 What are the benefits of Obagi Blue Peel RADIANCE?
Obagi Blue Peel RADIANCE can improve your skin's look, texture, and feel*:
Instant, radiant results for most skin types
Improves a range of skin concerns, including photodamage, and results in an overall improvement in texture and tone
May be beneficial if you have darker skin with pigmentary changes
Superficial exfoliation, with little to no downtime
Provides instant radiance – tighter, smoother, brighter-looking skin after just one use
*A series of four to six peels will provide best overall results

Our Obagi Blue Peel case studies
Obagi Blue Peel FAQs
Our treatments are carried out by a highly trained aesthetic practitioner.
During your consultation, we will be able to explain all of the treatment options that would be best suited to your individual requirements and clinical needs. Written details will be provided and you are always welcomed to ask any questions you may have. With a friendly, caring and professional approach, we are committed to ensuring you are clear and confident about every stage of your treatment.
After removing the Obagi Blue Peel RADIANCE, layers of dead skin from the epidermis and a small portion of the dermis are peeled off as well, revealing fresh skin cells. The new skin is usually smoother and less wrinkled than your old skin and the skin's clarity and tightness are enhanced.

Dr. Obagi's product is an improvement to traditional trichloracetic acid peels. The patented process utilizes a measured application of blue glycerine with TCA. This enhancement improves patient safety by assisting your facial aesthetics practitioner in the amount of the TCA solution applied which prevents over-application.
Obagi Blue Peel RADIANCE effectively exfoliates the uppermost damaged skin layers, leaving your skin fresh, renewed and radiant.
You will notice immediate improved complexion once the skin has completely finished the chemical peeling. Over the next 30 to 40 days, your skin's condition will continue to improve as fresh skin replaces the old. Your skin will become firmer, clearer, smoother, healthier, and younger-looking.

While Obagi Blue Peel RADIANCE is formulated to be gentle, you may experience mild peeling and redness on your journey to revealing fresh, glowing skin.
To ensure maximum lasting results after a treatment, you will need to care for your skin to maximize and maintain results. The single most important thing to remember after any chemical peel is to wear non-chemical sun protection (SPF 30 or higher) at all times. You need to ensure you follow important steps to help keep your skin protected and healthy while your peel takes effect.
Obagi Blue Peel RADIANCE London
If you have any questions or would like any further information, please call us on 020 7091 0677 or click here to request a consultation.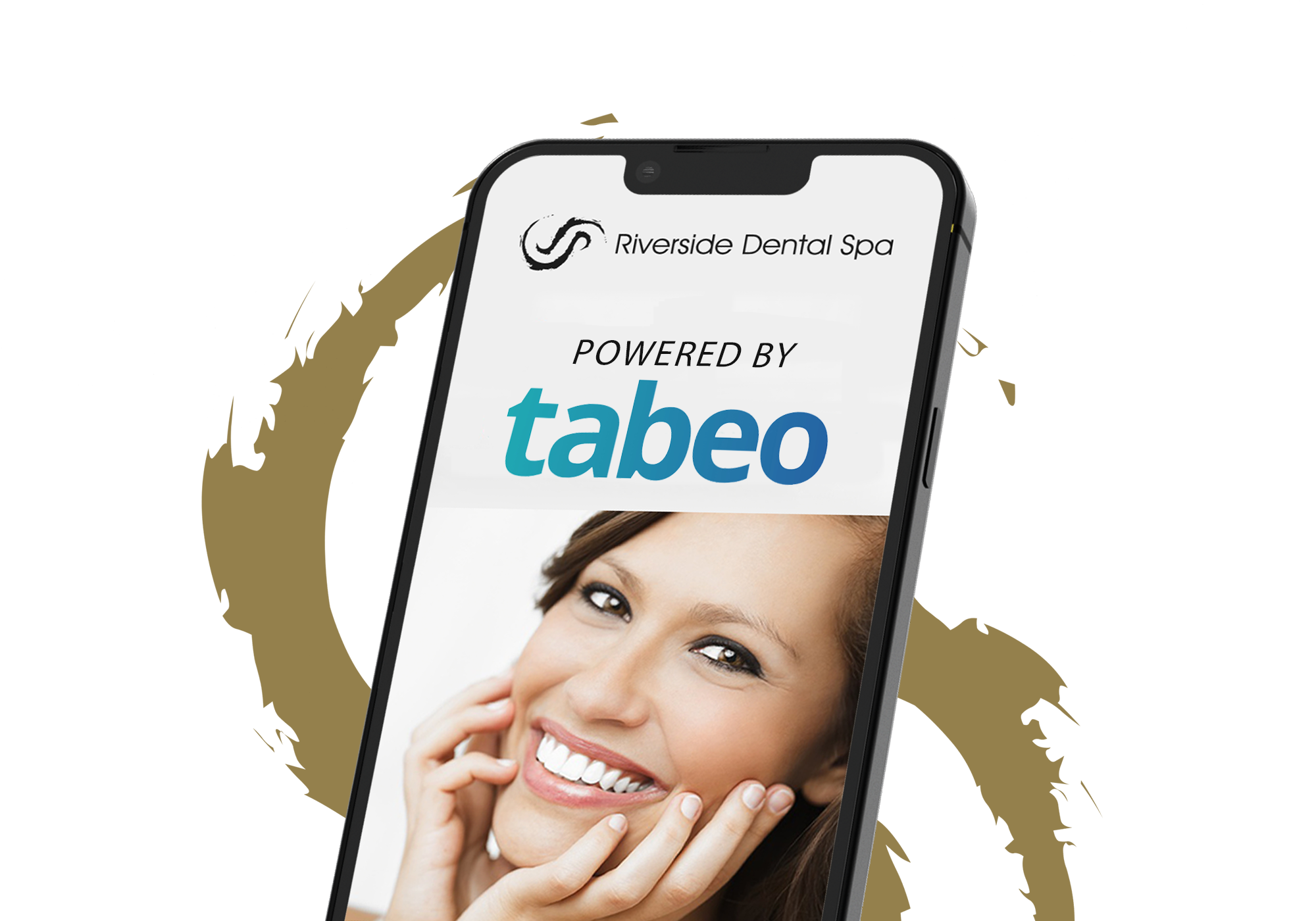 FINANCE 4 PATIENTS
Interest free finance
Why not spread the cost of your treatment with our 0% finance facility. With options up to 12 months, no deposit & no extra costs, 0% finance is the easy option for paying for your treatment. Click below to learn more and use our online calculator.
Learn more