The best results with crowns are achieved when the underlying foundation is complete.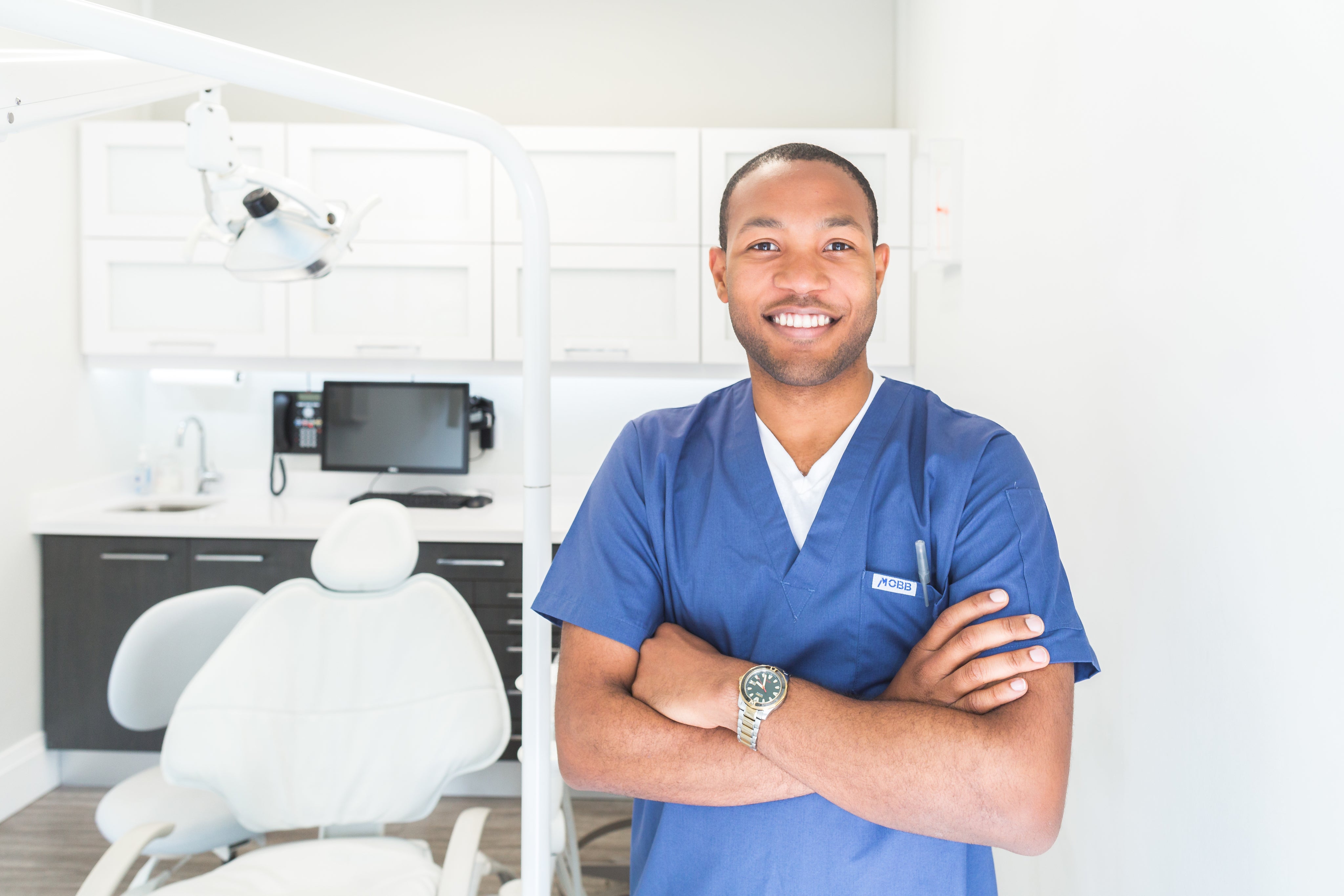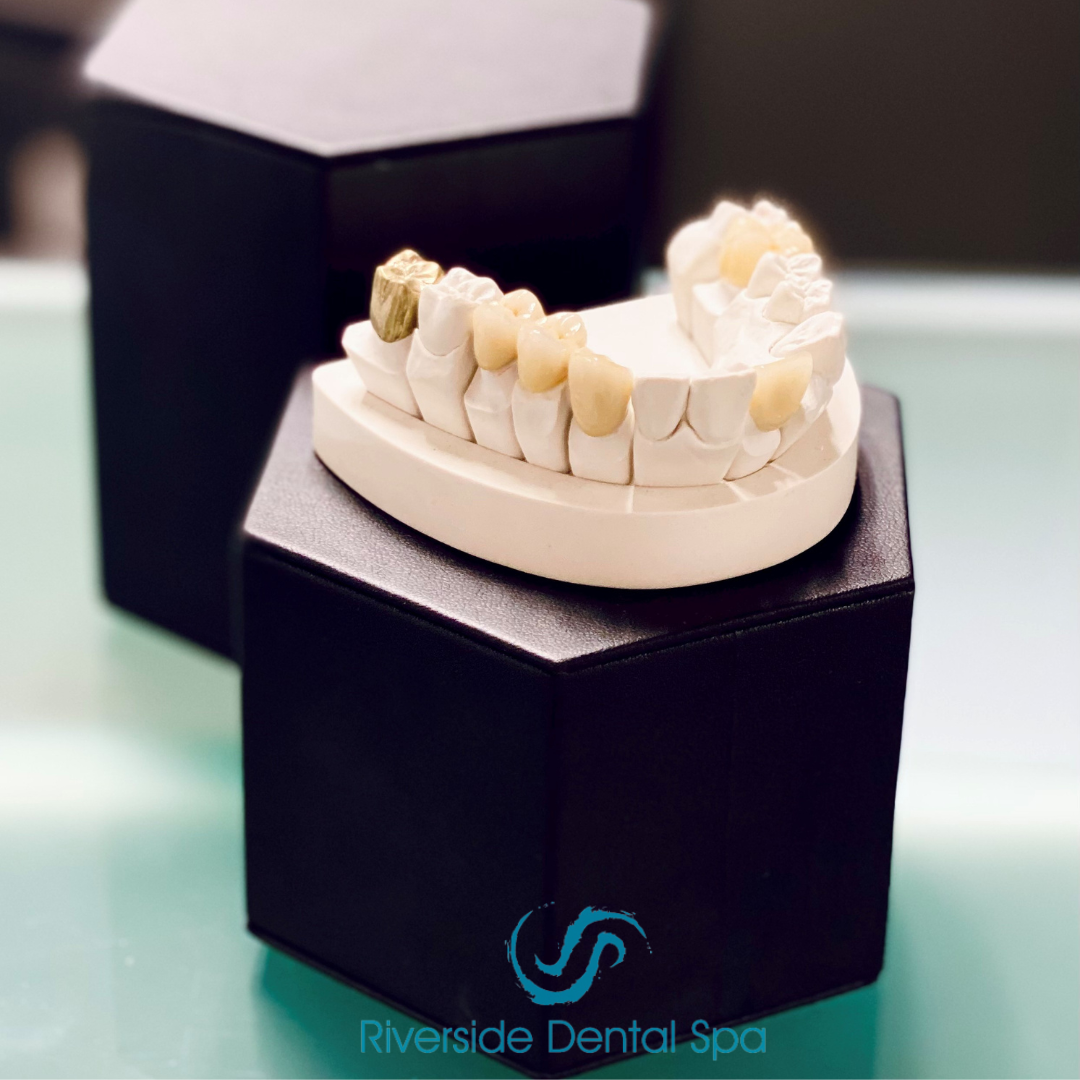 What is a crown?
A crown is a full cover that fits over your tooth. Porcelain/ceramic crowns can be colour matched to your surrounding teeth. The best results with crowns are achieved when the underlying foundation is complete.
We usually replace any old fillings before placing a crown. In root filled teeth that do not have enough remaining structure, we may also need to place a post in addition to a new core filling.
Why crown a tooth?
Grinding your teeth, an improper bite, age, fillings and tooth decay can all be contributing factors in the wearing down, cracking or breakage of your teeth.
We routinely recommend the placement of crowns on teeth that have been heavily filled, as these teeth are at high risk of chipping and cracking. Occasionally teeth are crowned to improve their appearance.
Crowns are usually constructed in porcelain or ceramic, metal-free to match your natural teeth. We can also make crowns in gold or metal if required. With superior strength and aesthetics, long-lasting and beautifully natural looking restorations can be achieved.
book now
01
Before the placement of a crown we will review the condition of the tooth and assess the health of the root.
02
During the first appointment, any old filling material is removed, and the tooth is shaped so a crown will fit over the top.
03
We take moulds of the preparation and send this to our laboratory technicians. A temporary crown will then be placed while your crown is being constructed. This is normally worn for 2 weeks.
04
During the second appointment, the temporary crown will be removed, and the porcelain crown fitted and bonded to your tooth.
05
The procedure is complete and we'll keep in touch to see how you're getting on.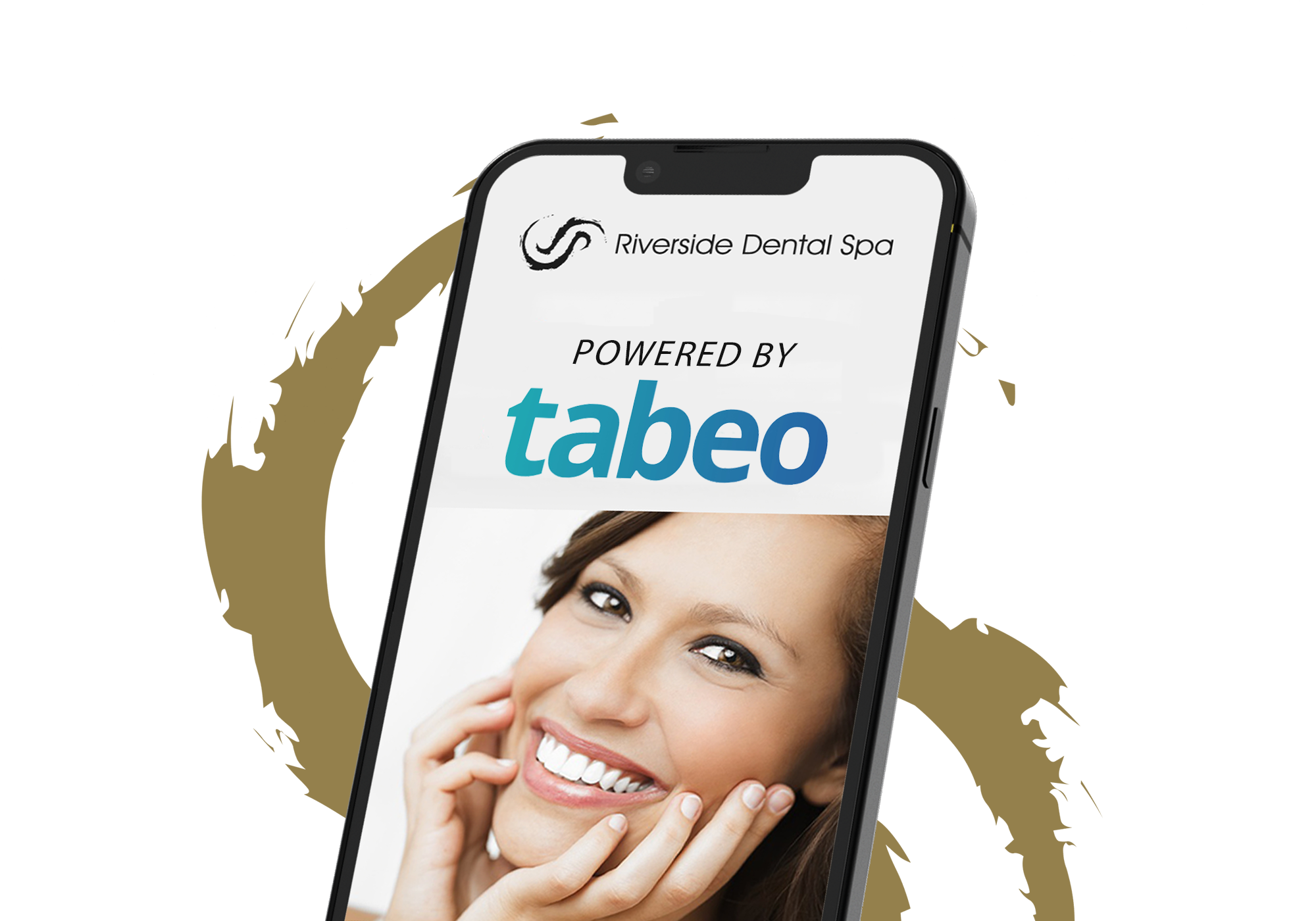 FINANCE 4 PATIENTS
Interest free finance
Why not spread the cost of your treatment with our 0% finance facility. With options up to 12 months, no deposit & no extra costs, 0% finance is the easy option for paying for your treatment. Click below to learn more and use our online calculator.
Learn more