If you are a dentist looking for a Specialist in Restorative treatments in Battersea, to refer a patient, please call us on 020 7091 0677 or follow the link to refer a patient online.

If you're an existing patient wanting to find out more about our Restorative treatments please ask at your next appointment or call our team for assistance.

If you are new to Riverside Dental Spa, we would love to welcome you to our practice to explain more about the restorative treatments we offer, so please do get in touch today and we'll be happy to help. We are open Monday to Friday and alternate Saturdays and are conveniently located for those in Battersea, Vauxhall, Lambeth and the surrounding areas.
Dr Nicholas Lewis
Specialist in Endodontics, Periodontics, Prosthodontics & Restorative Dentistry, provides a range of Restorative Treatments:
Endodontic Treatment
Periodontal Treatment
Restorative Treatment
Implant Treatment
Somnowell Anti-snoring Device

If you have any questions or would like any further information, please call us on 020 7091 0677 or click here to request a consultation.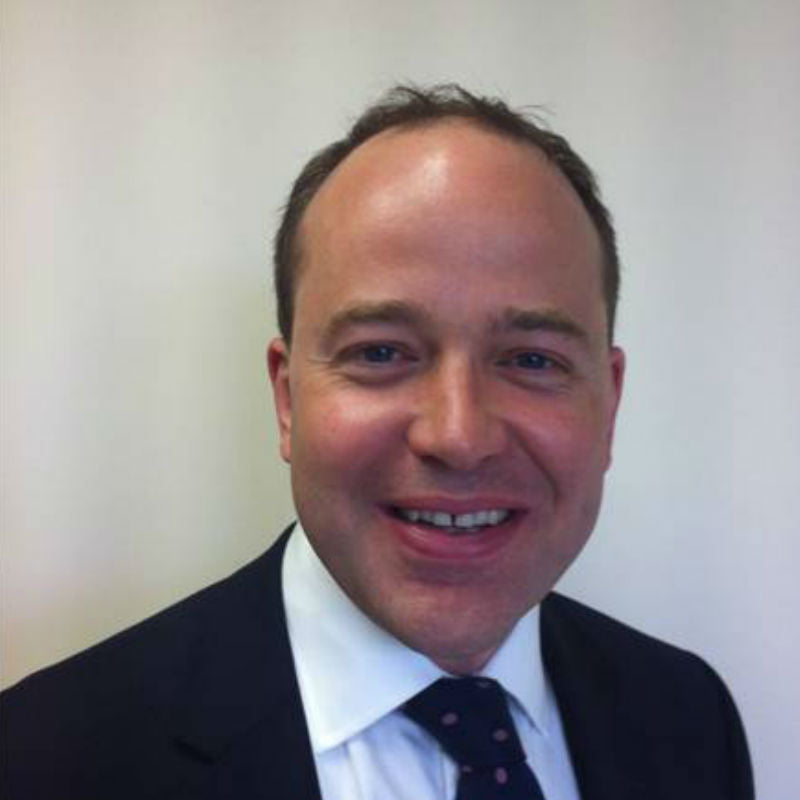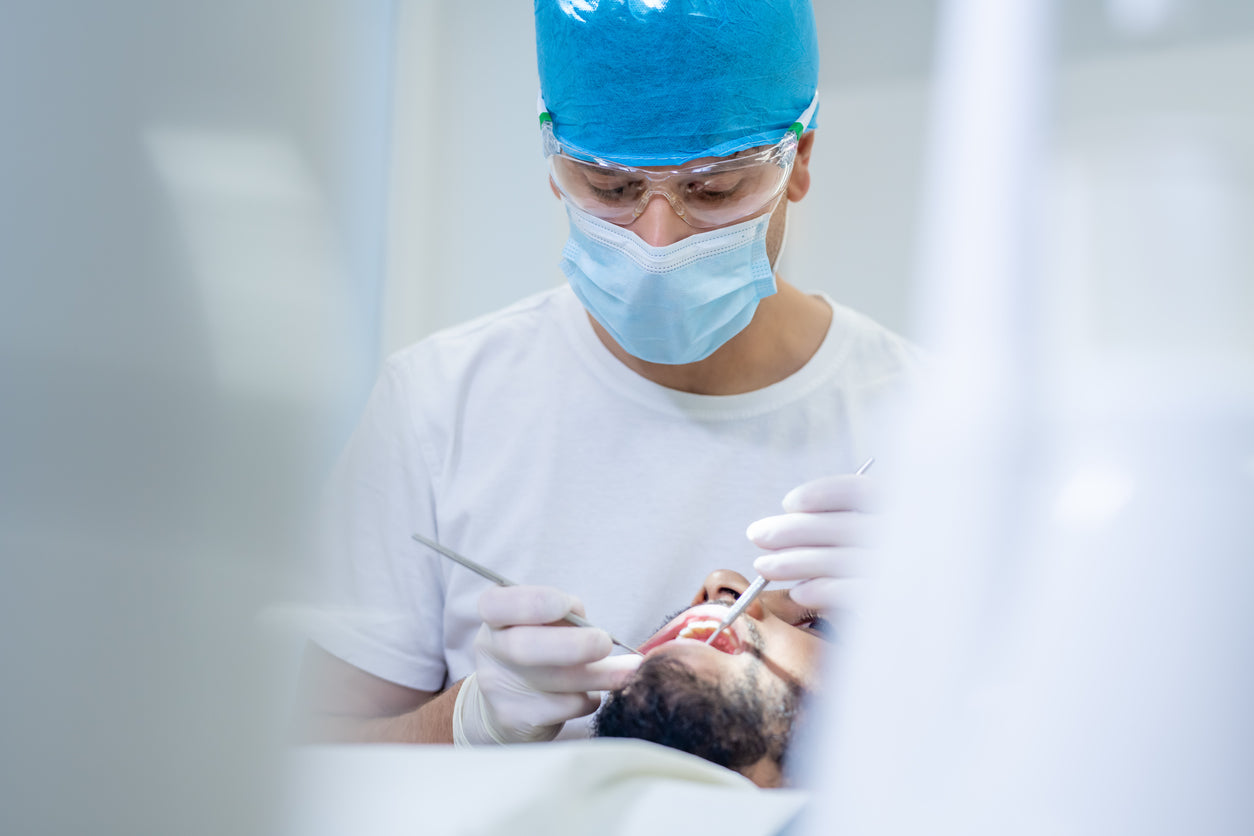 Endodontics
Root canal treatment (endodontics) is a dental procedure used to treat infection at the centre of a tooth.
Root canal treatment is not painful and can save a tooth that might otherwise have to be removed completely.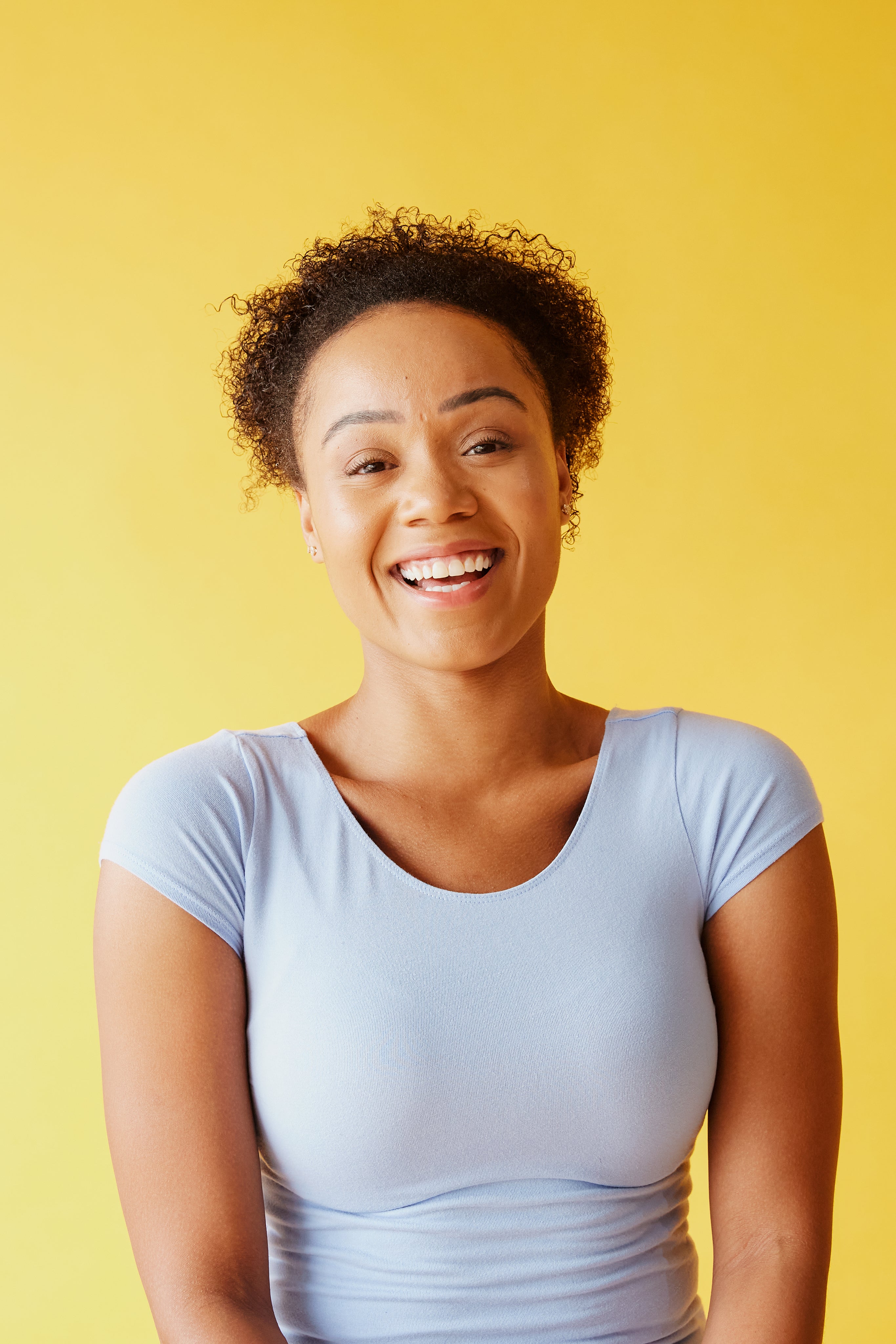 Periodontics
Periodontitis is a serious disease that, according to the British Society of Periodontology, affects around 10% of the population.

Apart from the obvious pain and distress it can cause to patients, it is also increasingly being linked to systemic conditions including heart disease, premature birth and diabetes.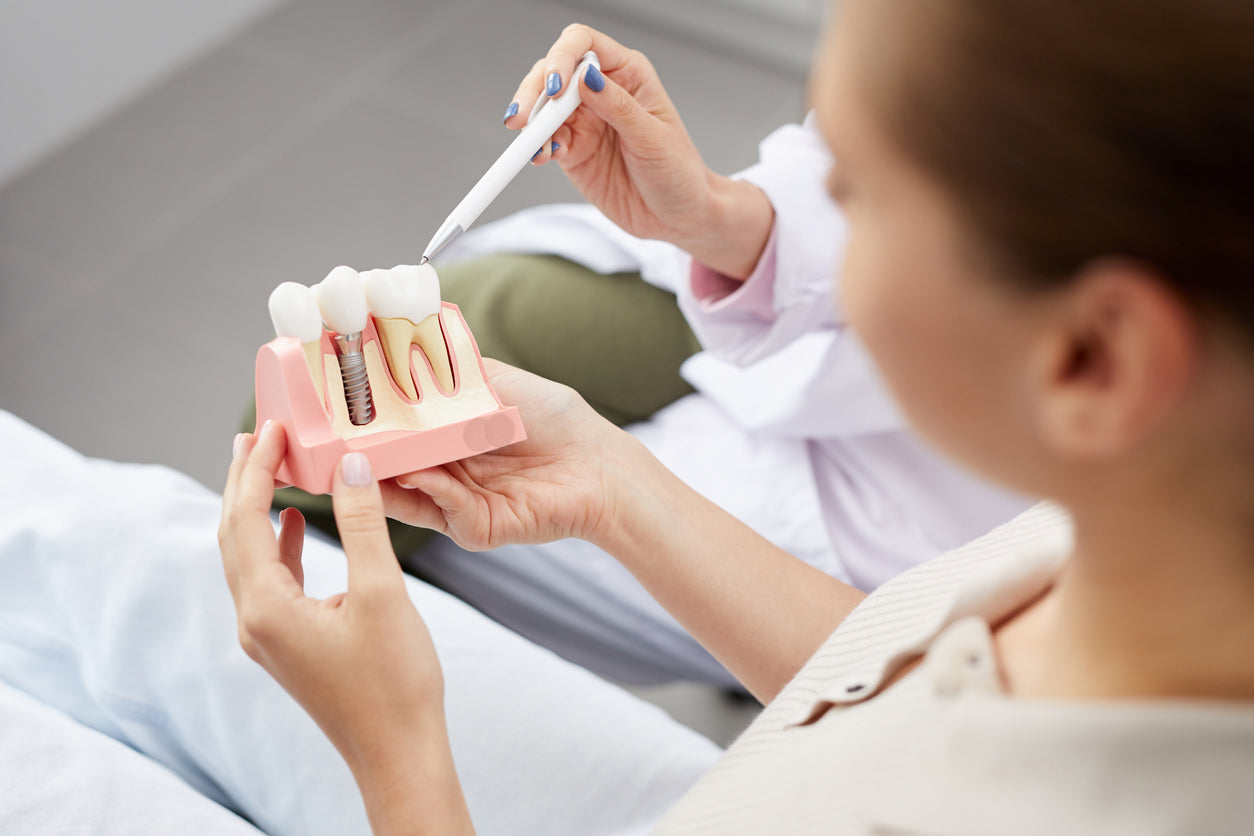 Prosthodontics
Prosthodontics isa specialized branch of dentistry dedicated to making dental prosthetics (artificial teeth) for damaged or missing teeth.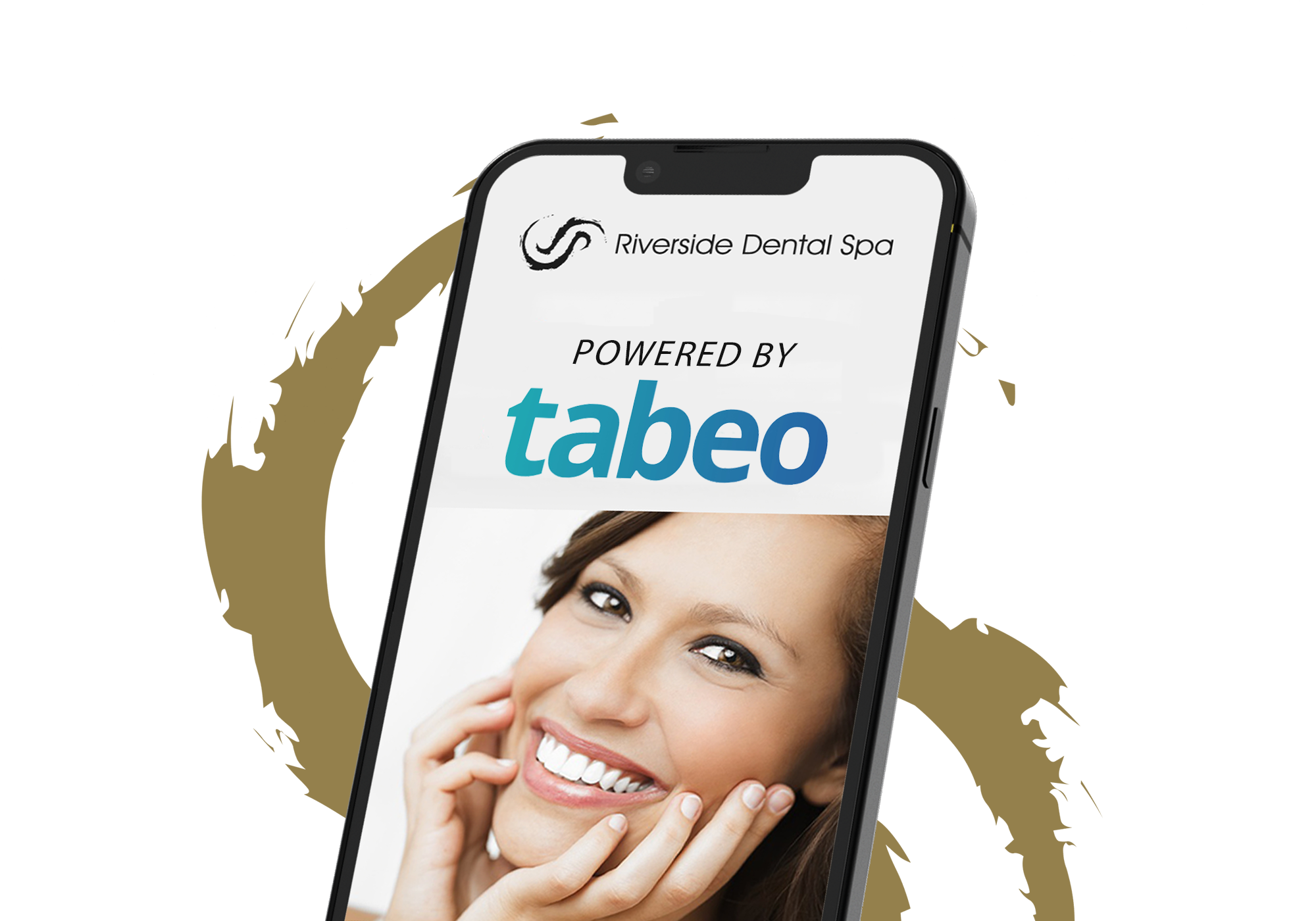 FINANCE 4 PATIENTS
Interest free finance
Why not spread the cost of your treatment with our 0% finance facility. With options up to 12 months, no deposit & no extra costs, 0% finance is the easy option for paying for your treatment. Click below to learn more and use our online calculator.
Learn more