We offer a wide choice of private orthodontic treatments and appliances for patients of all ages. Our aim is to ensure that both the referred patient and you, the referring dentist, are delighted with the quality of our clinical expertise and the level of care and attention that we provide.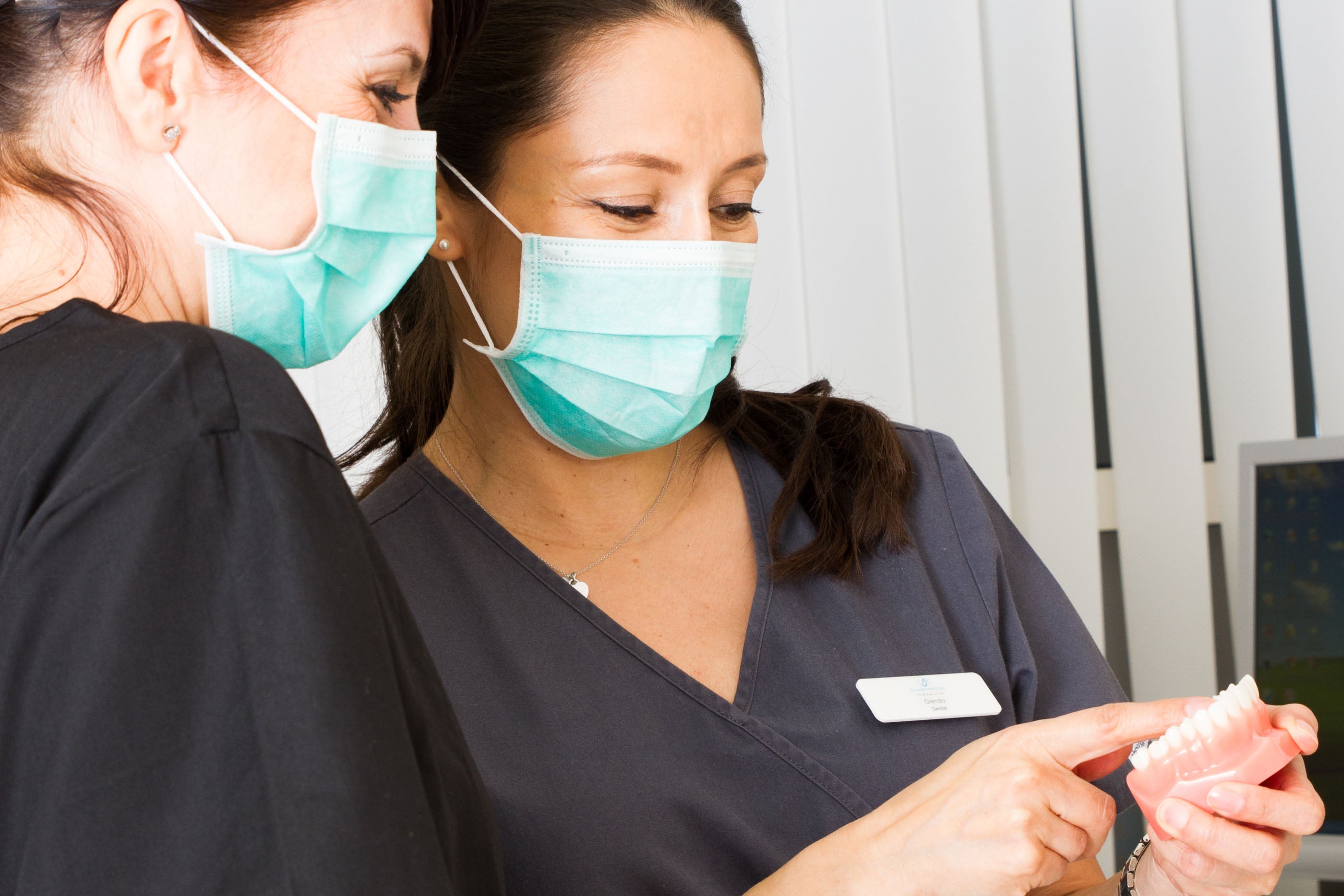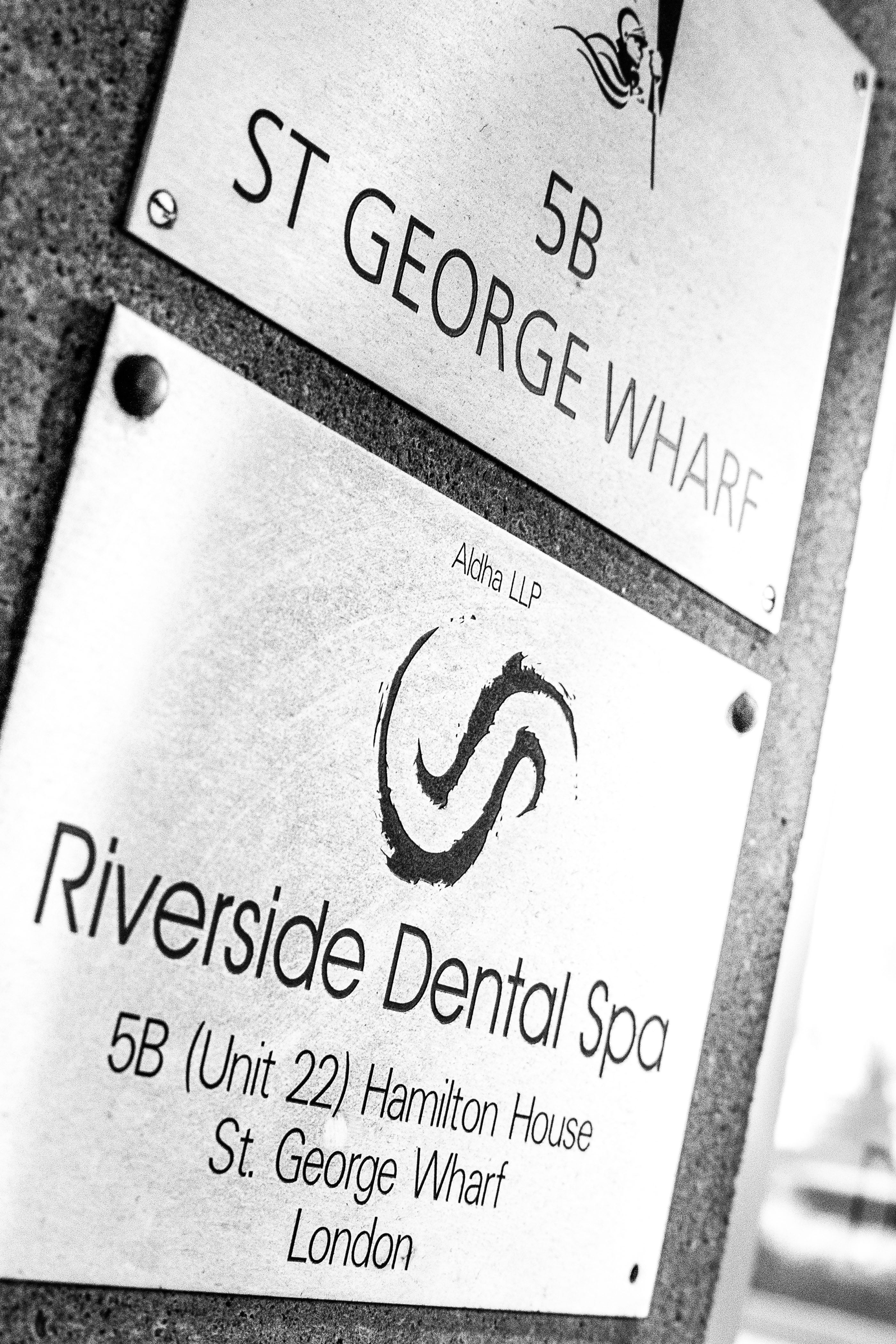 Working closely with our referring GDPs
Our appliances include removable aligners, such as Invisalign and Six Month Smiles.
We are committed to making the referral process as fast and easy as possible for GDPs, and of course to provide the best possible results for your patients.
To find out more or to refer a patient, please call 020 7091 0677 or refer a patient online – we'll be happy to help.
Refer a patient