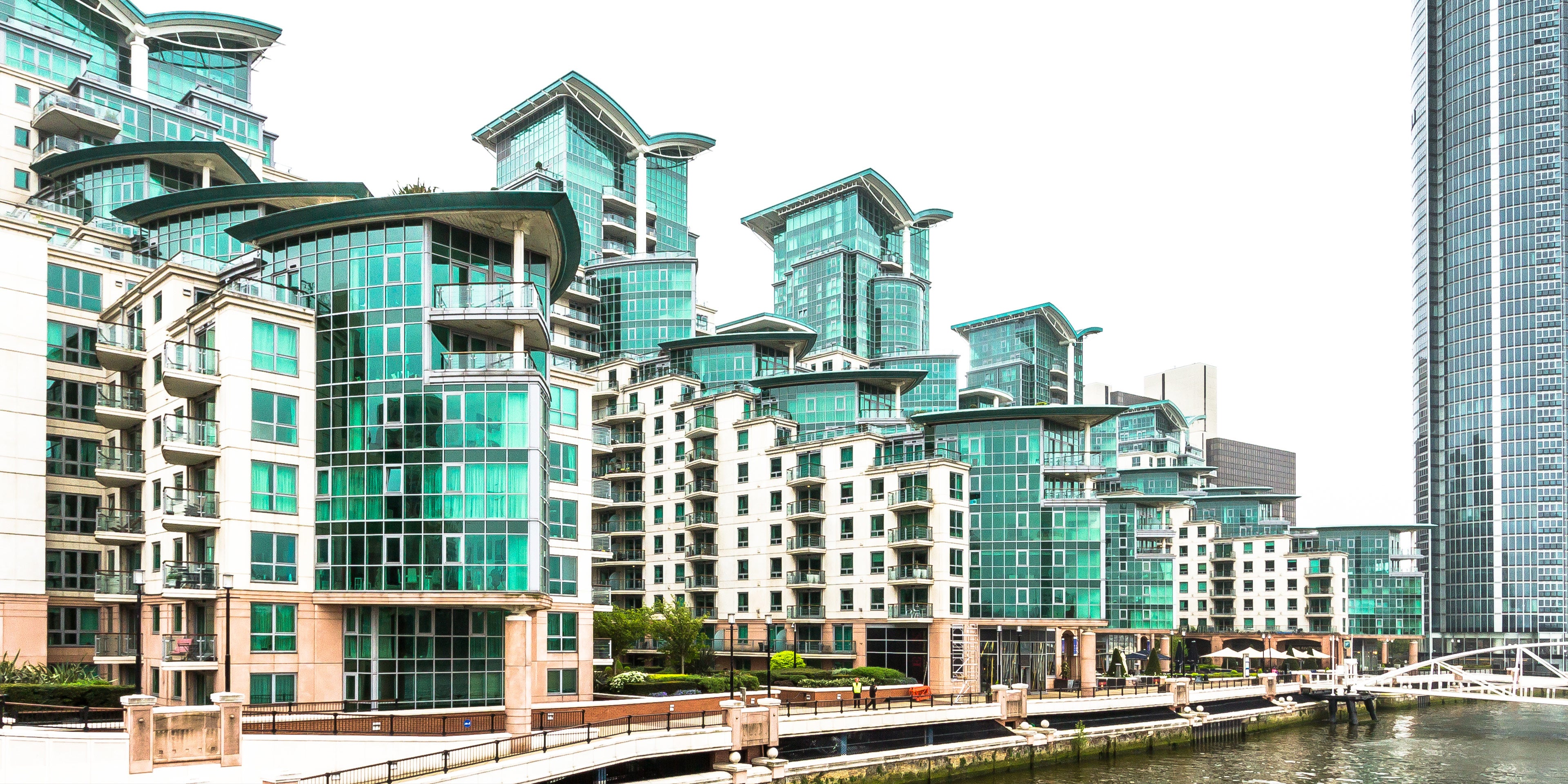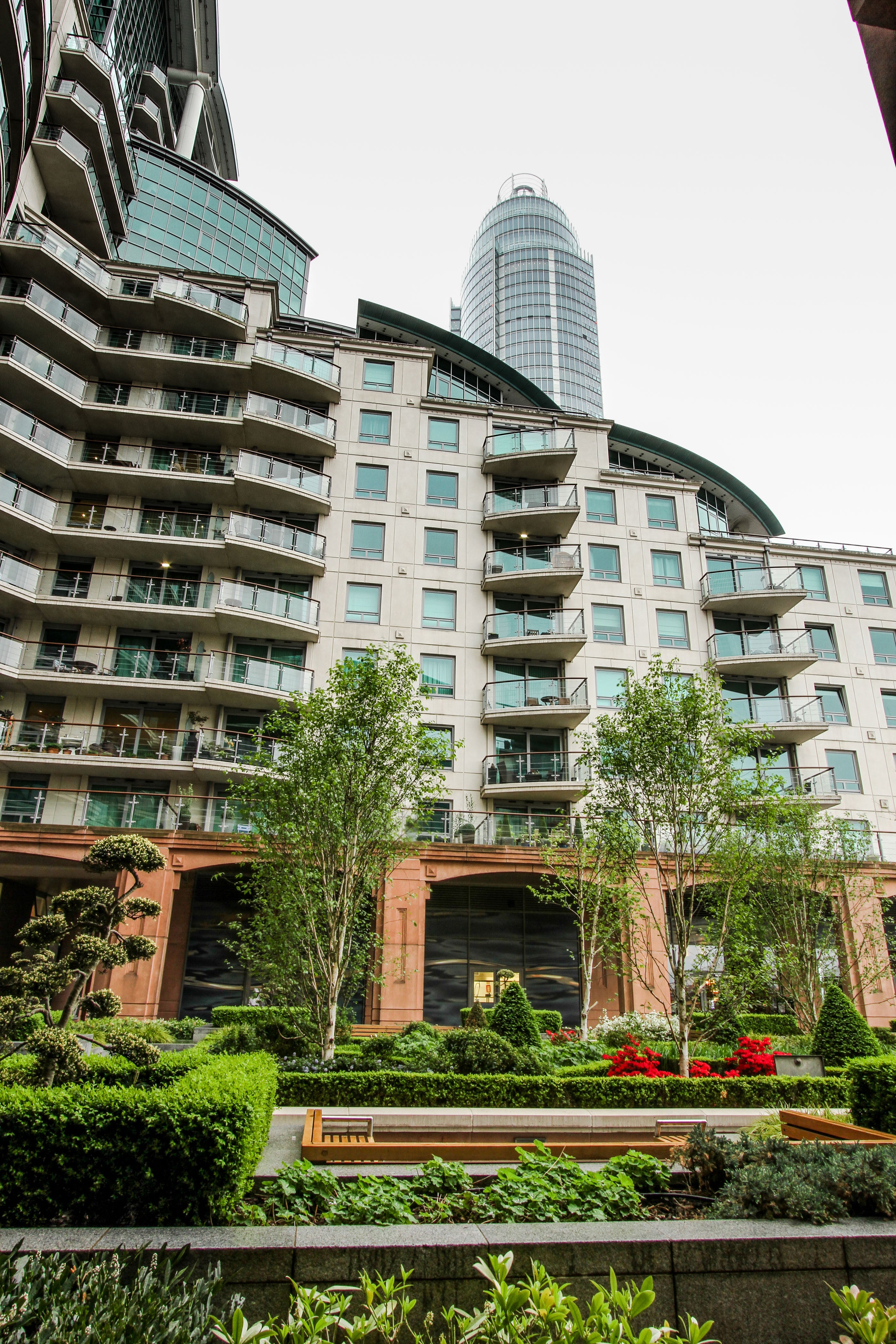 At Riverside Dental Spa our team of dentists, hygienists, dental nurses and podiatrist aim to ensure each of our individual patients benefit from healthy gums, fresh breath, a confident smile and well-kept feet.
We care about what you want for your health and confidence. We also care about your experience. We have one key guiding ethos to everything we do – 'to treat our patients as individuals and not as numbers'. Going to the dentist shouldn't have to be a demoralising experience, and so at Riverside Dental Spa we promise there will be no conveyer belts in sight but only a relaxed spa experience!
We're a team that believes in taking the time to listen to your concerns and to fully explain your treatment options – so that you can find the right one for you. We do our utmost to ensure you feel as relaxed and comfortable as possible during your visit. With a friendly and caring approach, our team always have the time to discuss any concerns and questions you may have.
Minimal attendance dentistry
Riverside Dental Spa prides itself on staying one step ahead. As early adopters of technology, we can offer you a range of virtual, digital, and video solutions to provide you with premium quality dental health monitoring, aesthetic solutions and service.
If you would like any further information, please call us on 020 7091 0677 or request a consultation with our treatment co-ordinator.
Book online