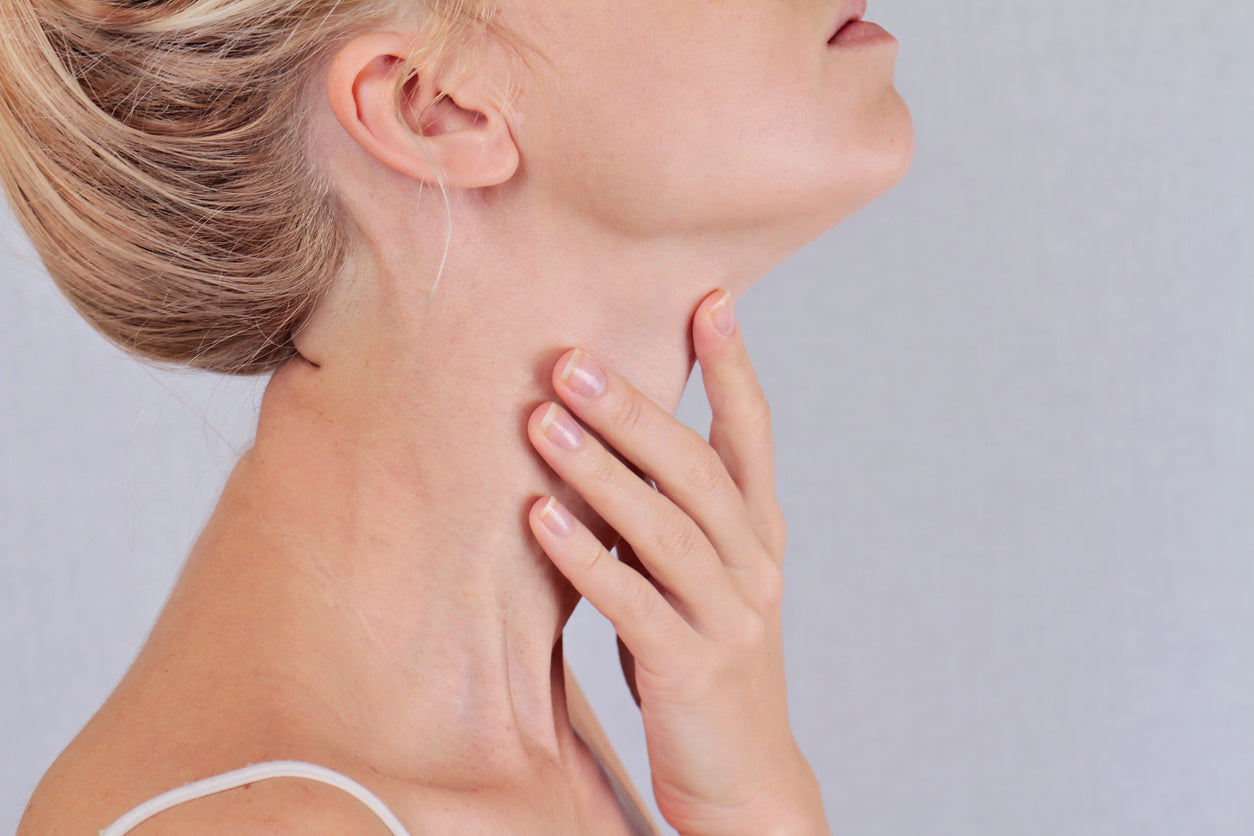 DermiNeck
Neck care & wrinkle elimination
DermiNeck is an ergonomically designed anti-ageing device, specifically designed to help target and firm skin around the neck. Based on patented formula, DermiNeck incoporates ground breaking technology, combining high speed massage, light therapy and a heating/cooling system, into a single hand-help device. The massage head is specifically designed to be used on your shoulders, neck area and other part od the body.
book now
Dermisonic
The first complete advanced ultrasonic galvanic skincare light therapy device for the home.

Dermisonic revolutionises the way we routinely care for our skin at home. It offers a complete range of anti-ageing and skin repairing treatments in a single technology and mobile to use in the privacy of your own home and caried anywhere.
book now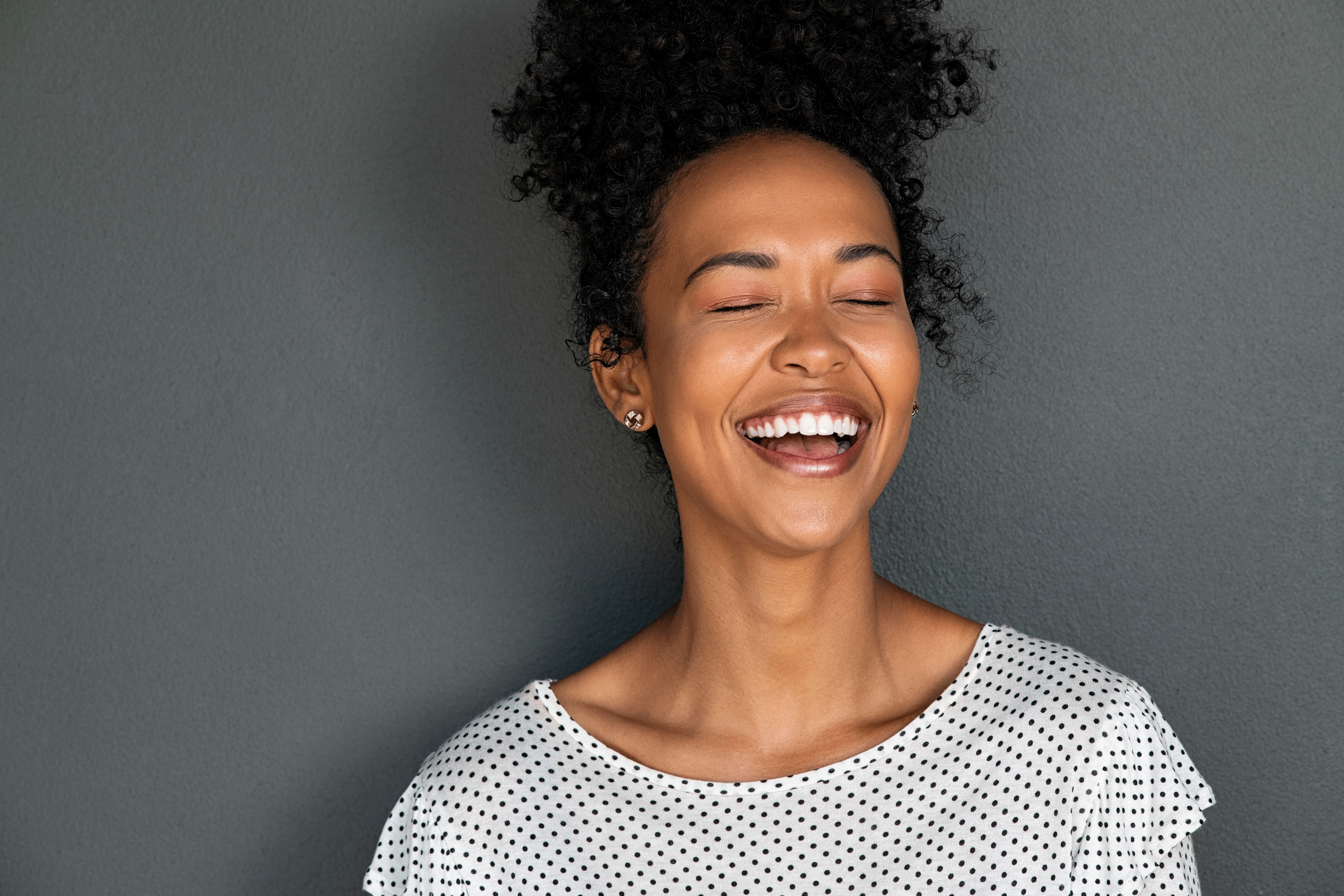 DermiEye
Opatra DermiEye is a unique IONIC gentle eye device that works on galvanic sensors with your skin current to help with under eye dark circles, puffiness and expression lines.

The unique sensor technology provides you with a sleek, slim device which is battery operated and can be carried anywhere.

If you have any questions or would like any further information, please call us on 020 7091 0677 or click here to request a consultation.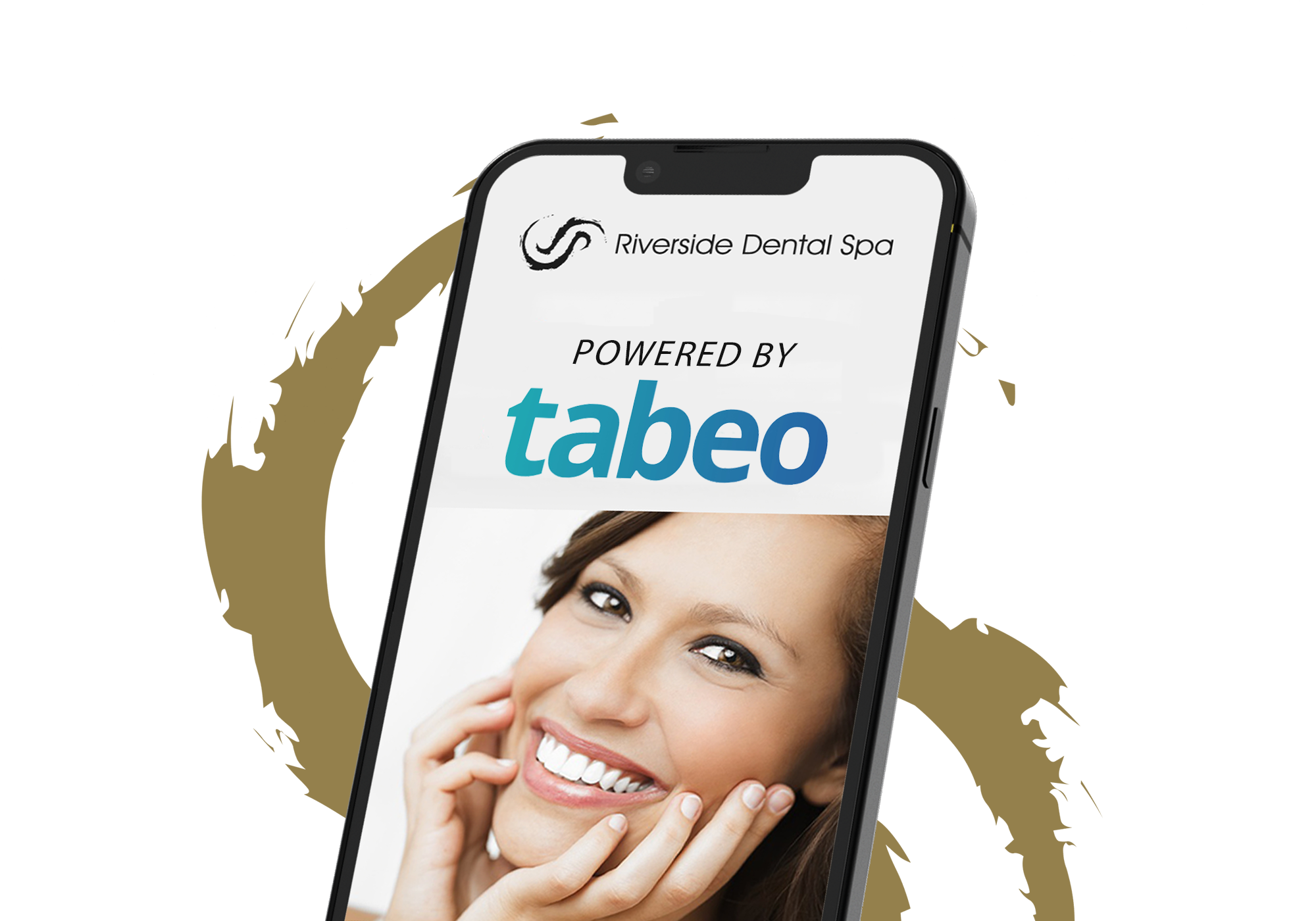 FINANCE 4 PATIENTS
Interest free finance
Why not spread the cost of your treatment with our 0% finance facility. With options up to 12 months, no deposit & no extra costs, 0% finance is the easy option for paying for your treatment. Click below to learn more and use our online calculator.
Learn more