Enlighten teeth whitening
Enlighten represents an extraordinary breakthrough in tooth whitening technology. It is the only system on the market that guarantees to whiten teeth to a B1 shade, the whitest available on the tooth shade guide used in dental practices.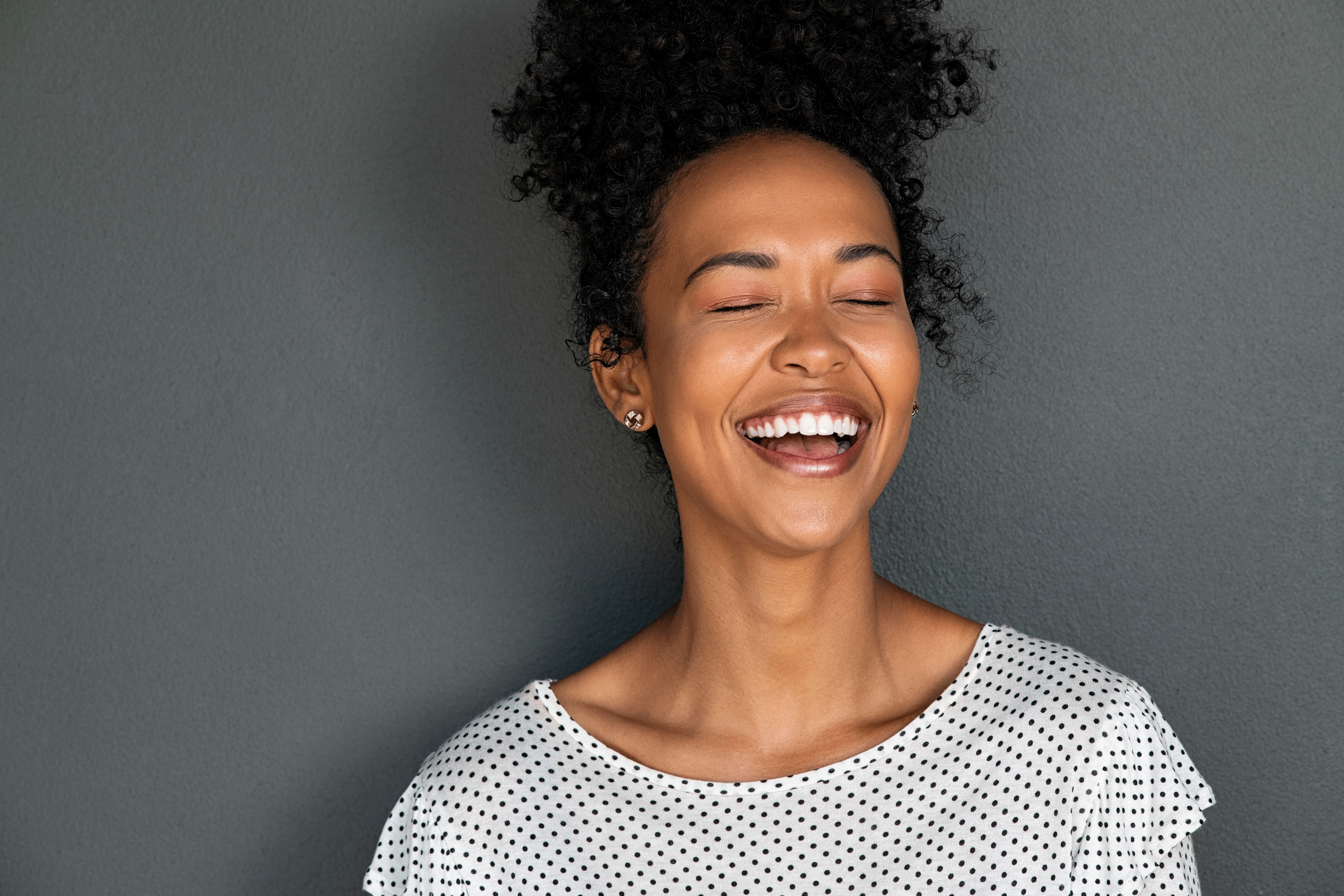 Teeth whitening is one of the easiest ways to enhance your looks. Whether you want to add a sparkle to your smile for your wedding day or perfect your look for business meetings, whitening is simple, affordable and safe.
Many people say that they feel years younger after the treatment, having erased the effects of aging, coffee, red wine and cigarettes.
The difference with Enlighten whitening is the results. Follow your dentist's guidelines and teeth will whiten beyond any other system.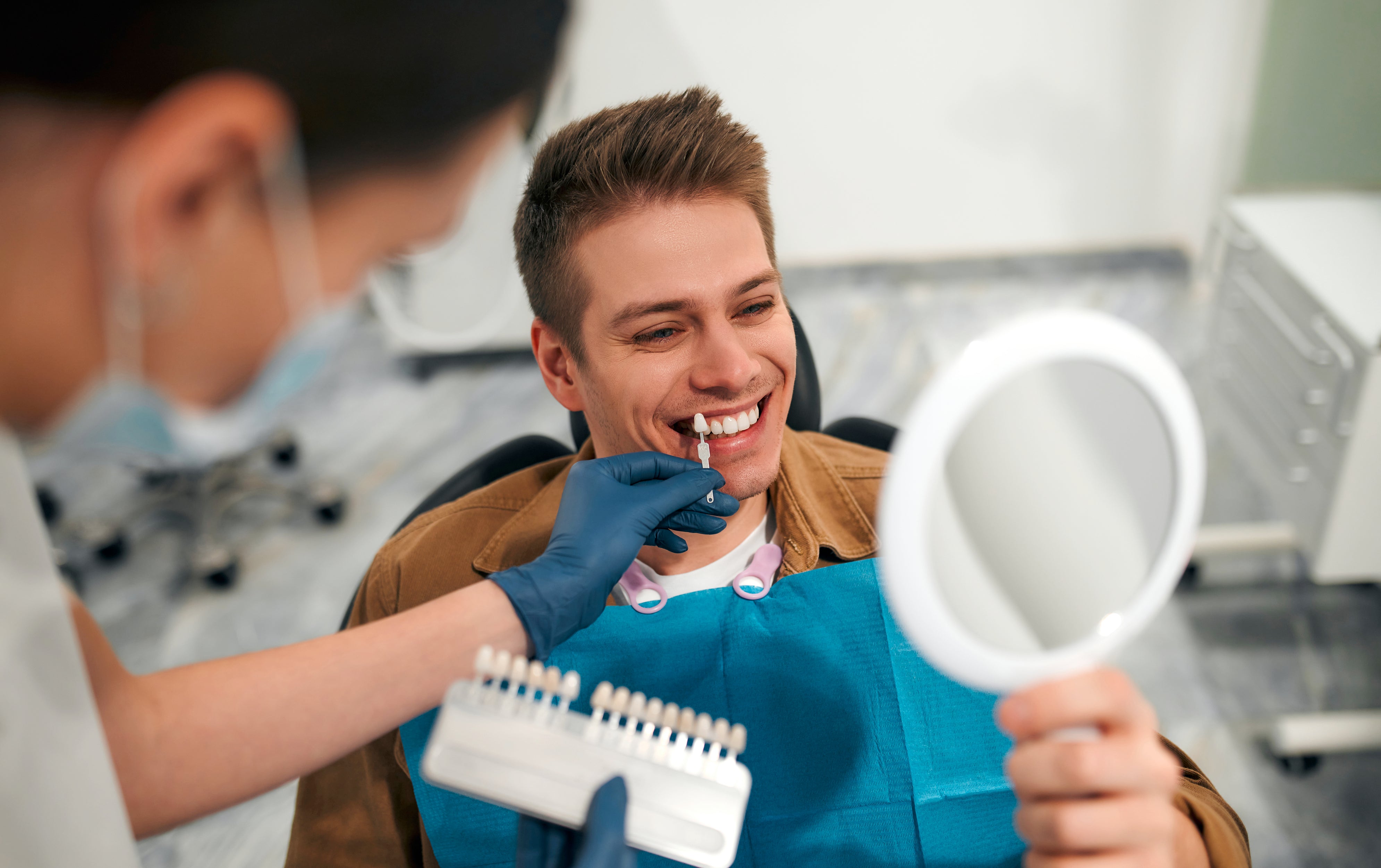 Four Key Benefits of Enlighten
01. Guarantee
Enlighten guarantees any patient will whiten to the whitest natural shade: VITA shade called B1.

02. Lifestyle
No dietary or lifestyle changes are required before, during, or after the treatment. You can continue to drink coffee or red wine.
Results are not affected by smoking or vaping either.

03. Longevity
Longer lasting results which can last forever with a simple at home top-up regime.

04. Time
Works quicker – your smile shade will change quickly with minimal complications.
book now
Why use the Enlighten teeth whitening system as compared to other systems?
Guaranteed B1 shade– and highly reliable results across your smile
No dietary changes are required– so it is convenient to patients are you can continue to eat and drink as normal during treatment
Fast results– in just 3 weeks from the start of treatment
Revolutionary technology– only system in the world that will whiten up to 16 shades easily and safely
Minimal pain and sensitivity
Proven whitening techniques that are supported by dentists worldwide– no lights, gingival protection or dehydration whitening
Supplied with anti-sensitivity serum– to reduce sensitivity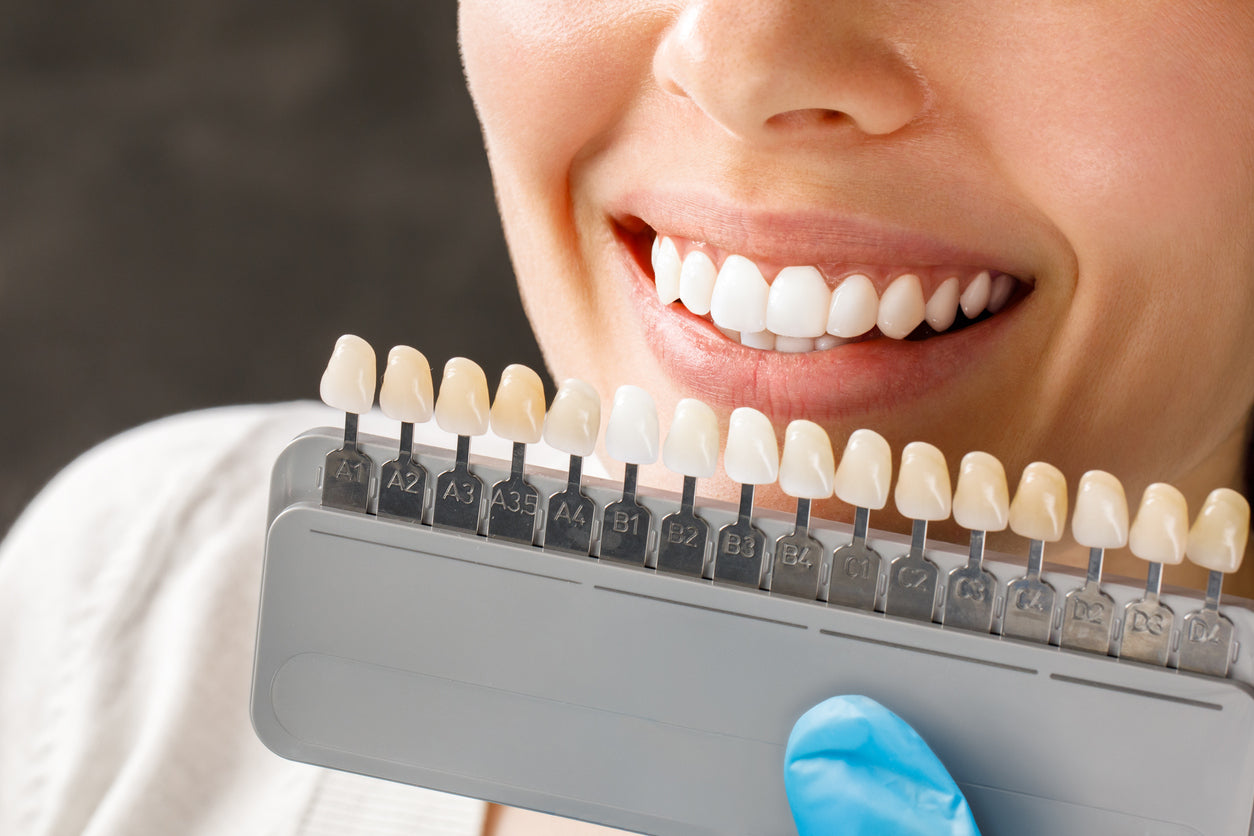 Our Enlighten case studies
Your Questions Answered
Enlighten Whitening can whiten up to 16 shades, results vary but if used correctly all teeth will whiten dramatically.
No, natural teeth rarely look too white. Sometimes very white crowns can look wrong because they are made of porcelain.
No, sometimes you may need to change some of these after whitening.
You may get some sensitivity; however, your dentist will give you easy-to-use desensitizing swabs to take home, which will work immediately. You will also receive a tube of Enlighten Serum toothpaste to brush with, while you wait for your trays, this also helps with sensitivity.
3 weeks after your dentist delivers your Enlighten whitening trays. The first 2 weeks the trays are worn overnight. On the third week for 1 hour a day.
Results can last indefinitely with some very simple maintenance, wearing the trays for 1 night every other month. Continuing to brush with Enlighten White will also prolong results.
Completely, the materials used in Enlighten Whitening have been used in dentistry for over 100 years.
How much does Enlighten cost?
We offer Enlighten Evo4 at a total cost of £600 for the take home product.

If you have any questions or would like any further information about teeth whitening treatment, please call us on 020 7091 0677 or request a consultation with our treatment co-ordinator.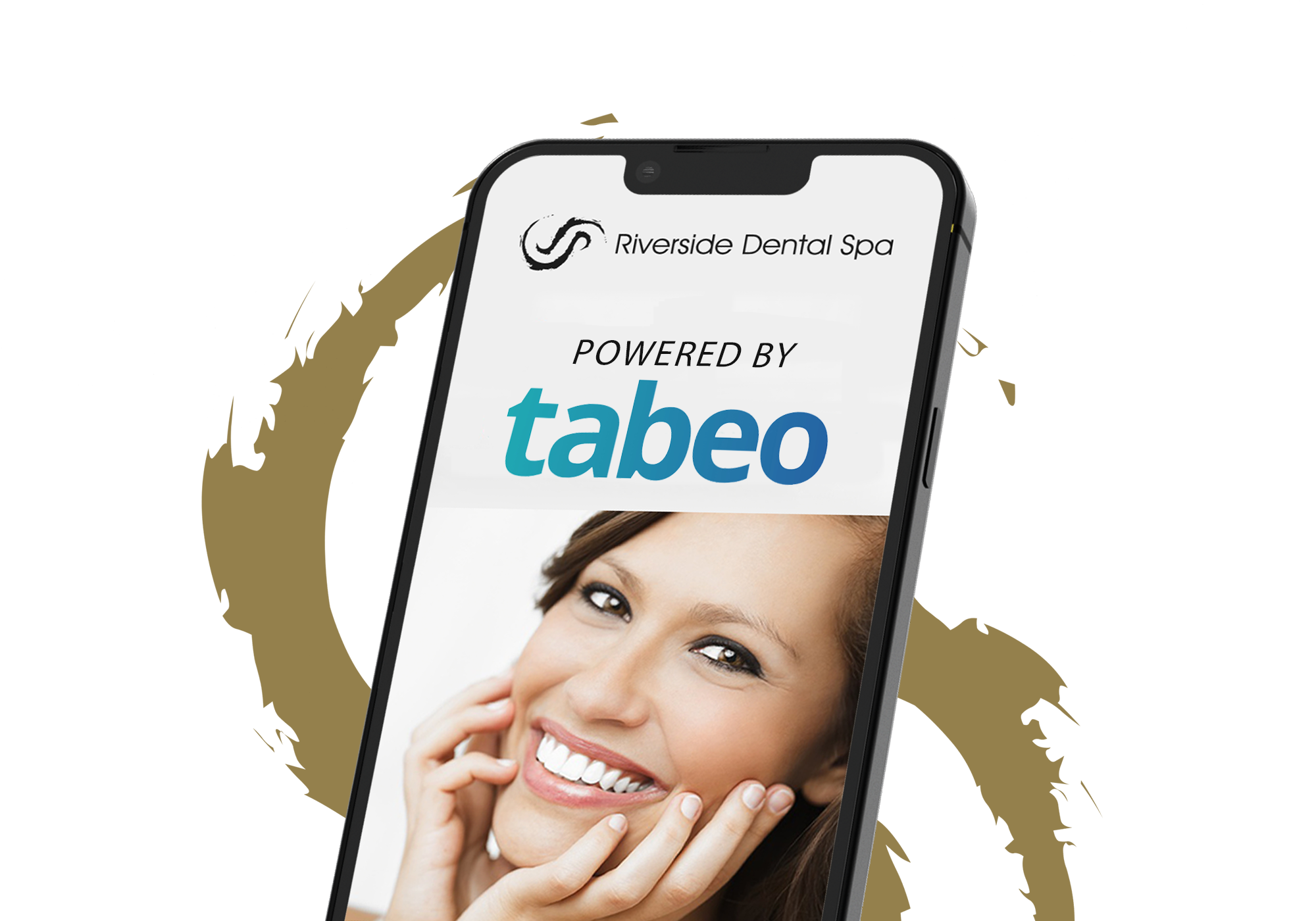 FINANCE 4 PATIENTS
Interest free finance
Why not spread the cost of your treatment with our 0% finance facility. With options up to 12 months, no deposit & no extra costs, 0% finance is the easy option for paying for your treatment. Click below to learn more and use our online calculator.
Learn more