A popular treatment choice for deeper wrinkles and facial lines, skin boosting fillers offer a gentle and safe anti-ageing treatment for long-lasting skin renewal.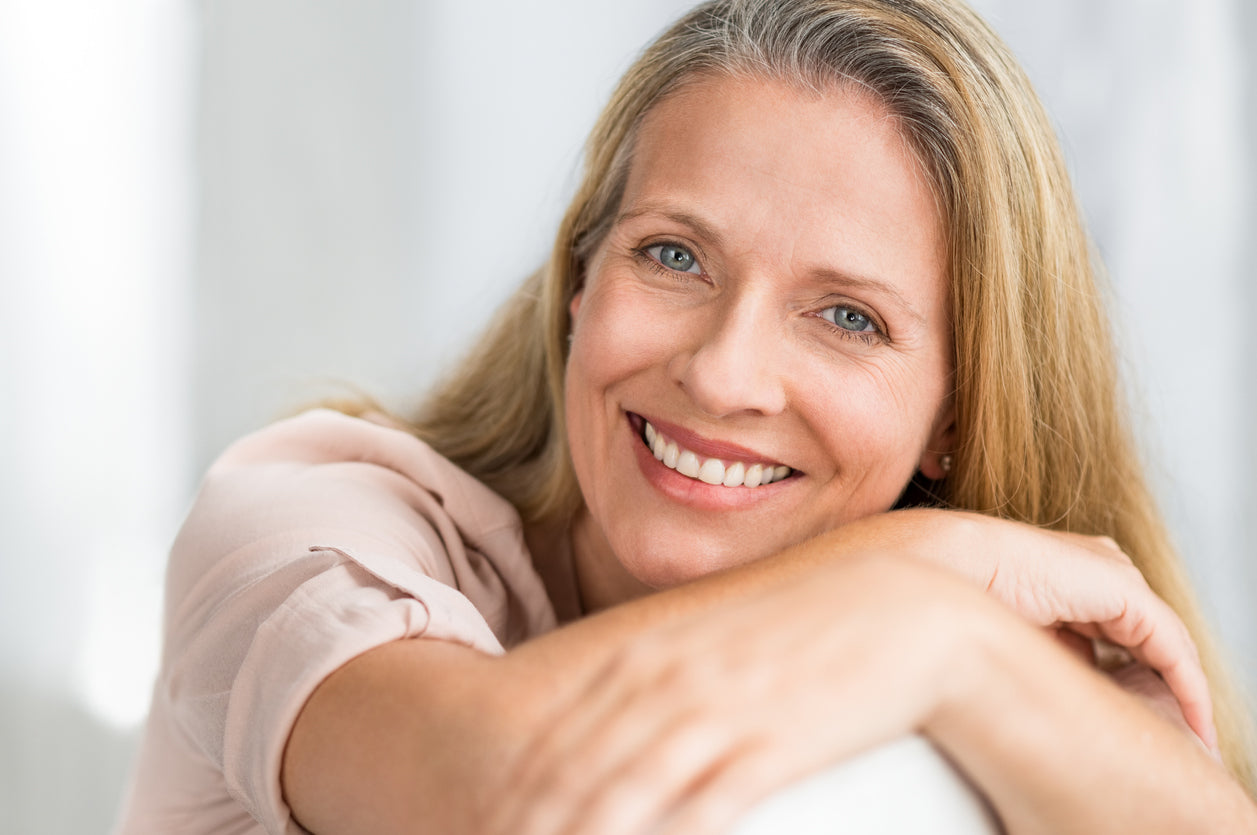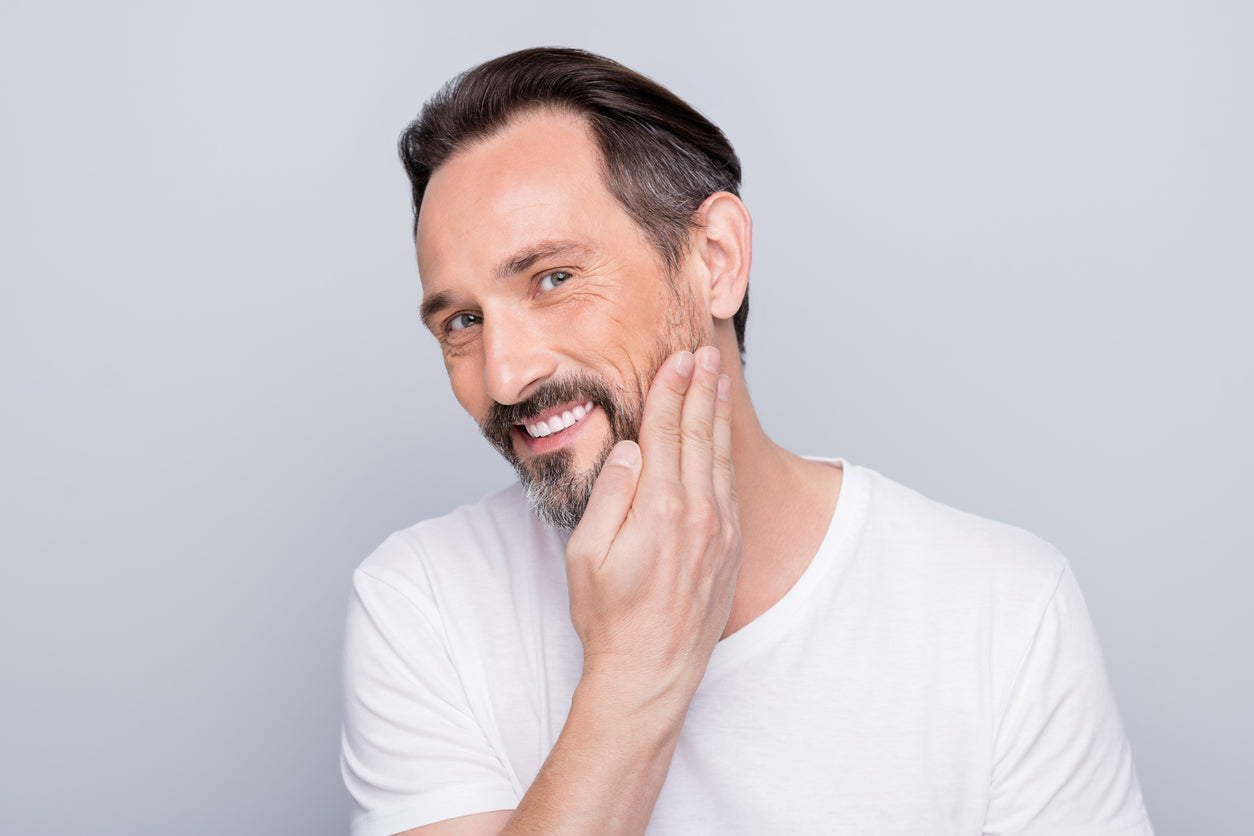 What are skin boosting fillers?
Some of the most difficult to treat areas and yet some of the most ageing parts of the body are the backs of the hands and the chest. Frequently neglected when putting on sun screen, these areas tend to get sun damaged and lose volume – often giving away a person's age.

These products are designed to intensively moisturise from within. It helps to rejuvenate the skin by improving skin elasticity and tone. It is a hyaluronic acid, which is based upon a naturally occurring substance in the body and makes an ideal treatment for fine lines and wrinkles.
book now
What areas can be treated with skin boosting fillers?
Providing deep dermal hydration for your skin, the main benefits are that it improves skin elasticity by drawing water to it, so plumping the skin, giving a more youthful and hydrated look. Areas that beneft most are:


Décolletage
Back of the hands
Tear trough
Hollowing of temples
Brow shaping
Frown lines
Forehead lines
Mid face contouring
Jowling
Nasolabial fold
Earlobe drooping
Lip downturn
Marionette lines
Lip shaping
Nose reshaping
Non-surgical rhinoplasty

book now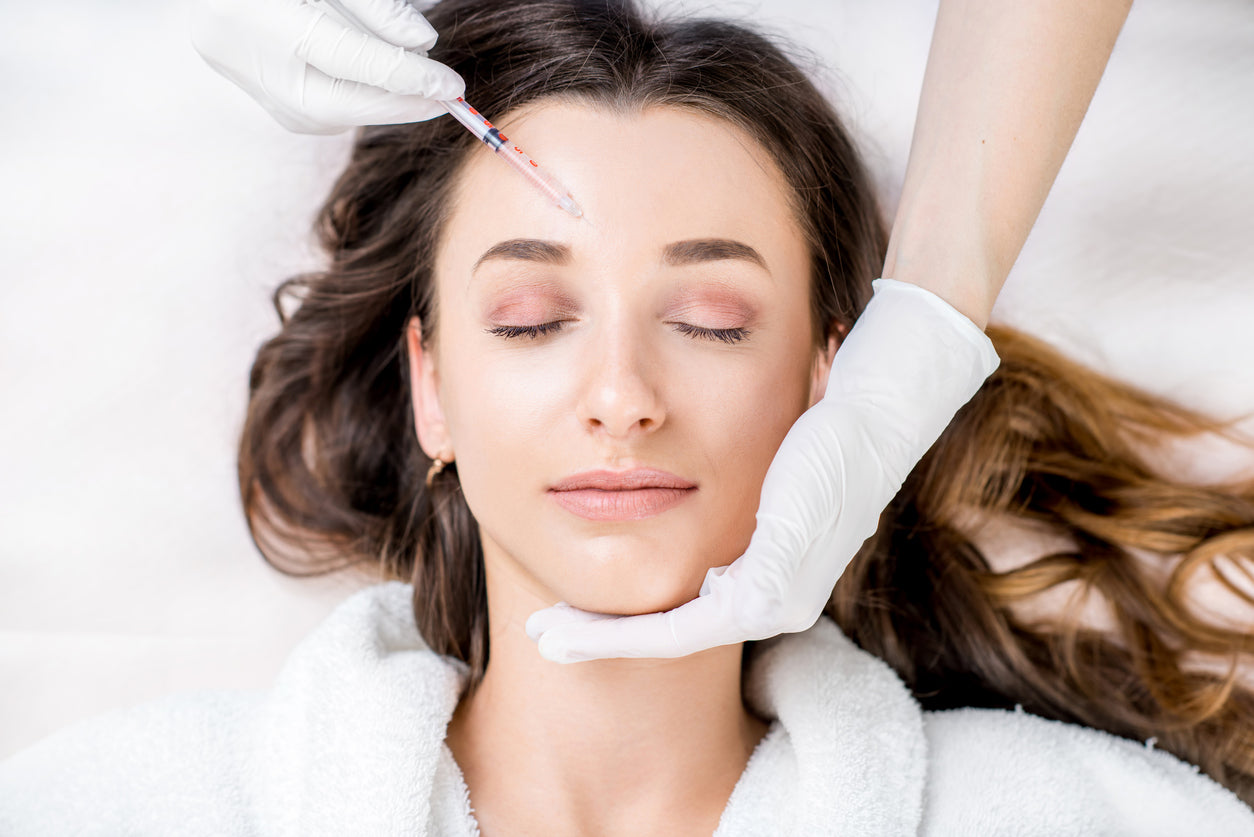 Skin Boosting Fillers FAQs
Our treatments are carried out by a highly trained aesthetic practitioner. Using the most advanced products, you will be provided with a comfortable and practically pain-free experience and natural looking results that will last for up to six months.
Normally a course of facial fillers would be recommended for best results however please bear in mind that, during your Free Consultation, we will be able to explain all of the treatment options that would be best suited to your individual requirements and clinical needs. Written details will be provided and you are always welcomed to ask any questions you may have. With a friendly, caring and professional approach, we are committed to ensuring you are clear and confident about every stage of your treatment.
Our facial filler comprises 3 treatment sessions of very fine injections spaced 2 weeks apart. Treatment benefits generally lasts for around 9 months and can be maintained by repeat treatment once or twice a year.

There are no restrictions on how often you can receive treatment. In fact, you can repeat treatment as often as you feel is necessary.

The beauty of our specialist facial filler is that it can, of course, also be combined with any Teosyal treatment whether you want to banish those tell tale ageing lines, enhance your lips to make them more sensuous or add more volume to your cheeks to give a sassy, more youthful look. If you are currently using Juvederm, Restylane - we can cater to order these in too for your treatment
Skin Boosting Fillers London
If you have any questions or would like any further information, please call us on 020 7091 0677 or click here to request a consultation.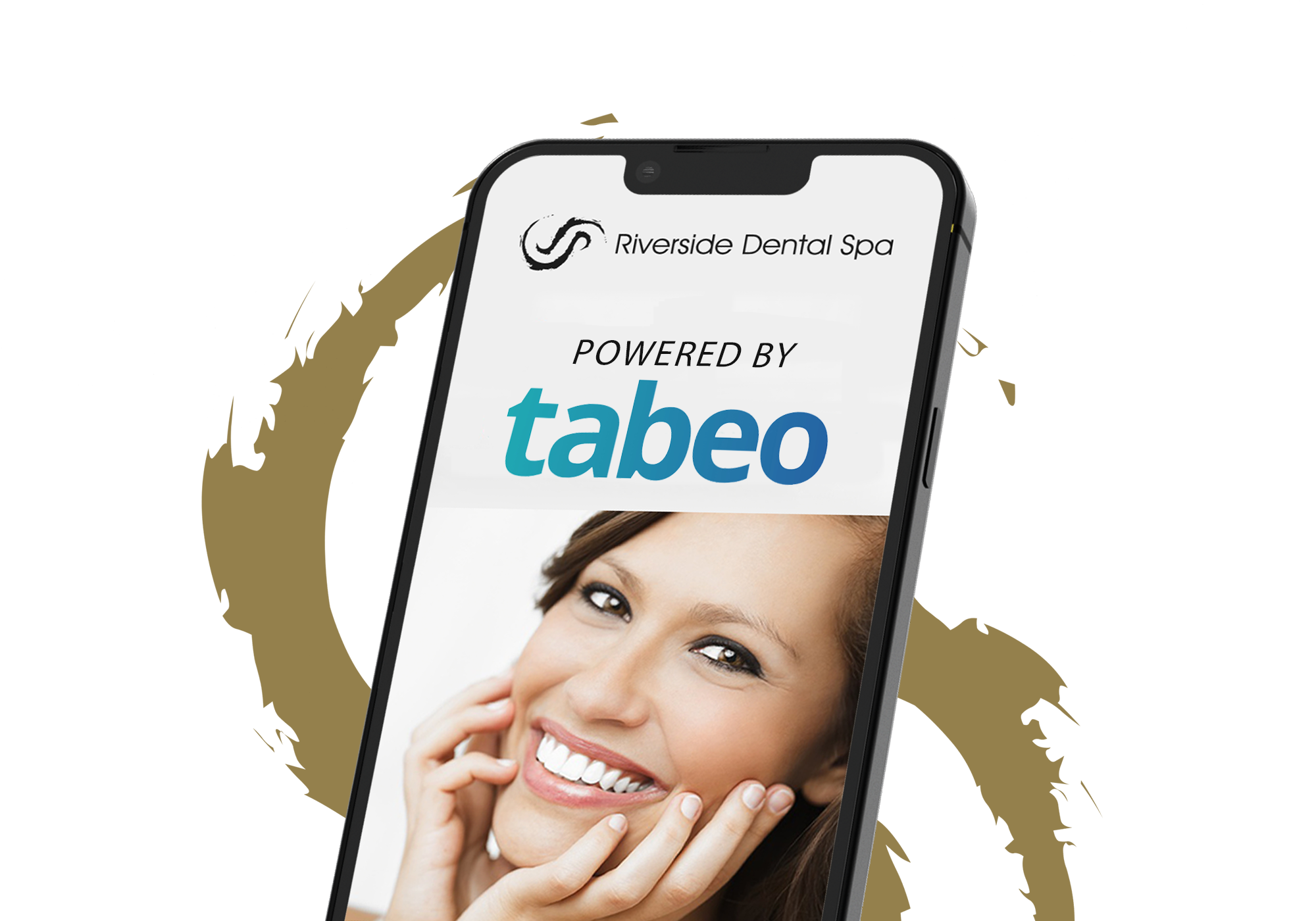 FINANCE 4 PATIENTS
Interest free finance
Why not spread the cost of your treatment with our 0% finance facility. With options up to 12 months, no deposit & no extra costs, 0% finance is the easy option for paying for your treatment. Click below to learn more and use our online calculator.
Learn more