Our Corporate
Partner Program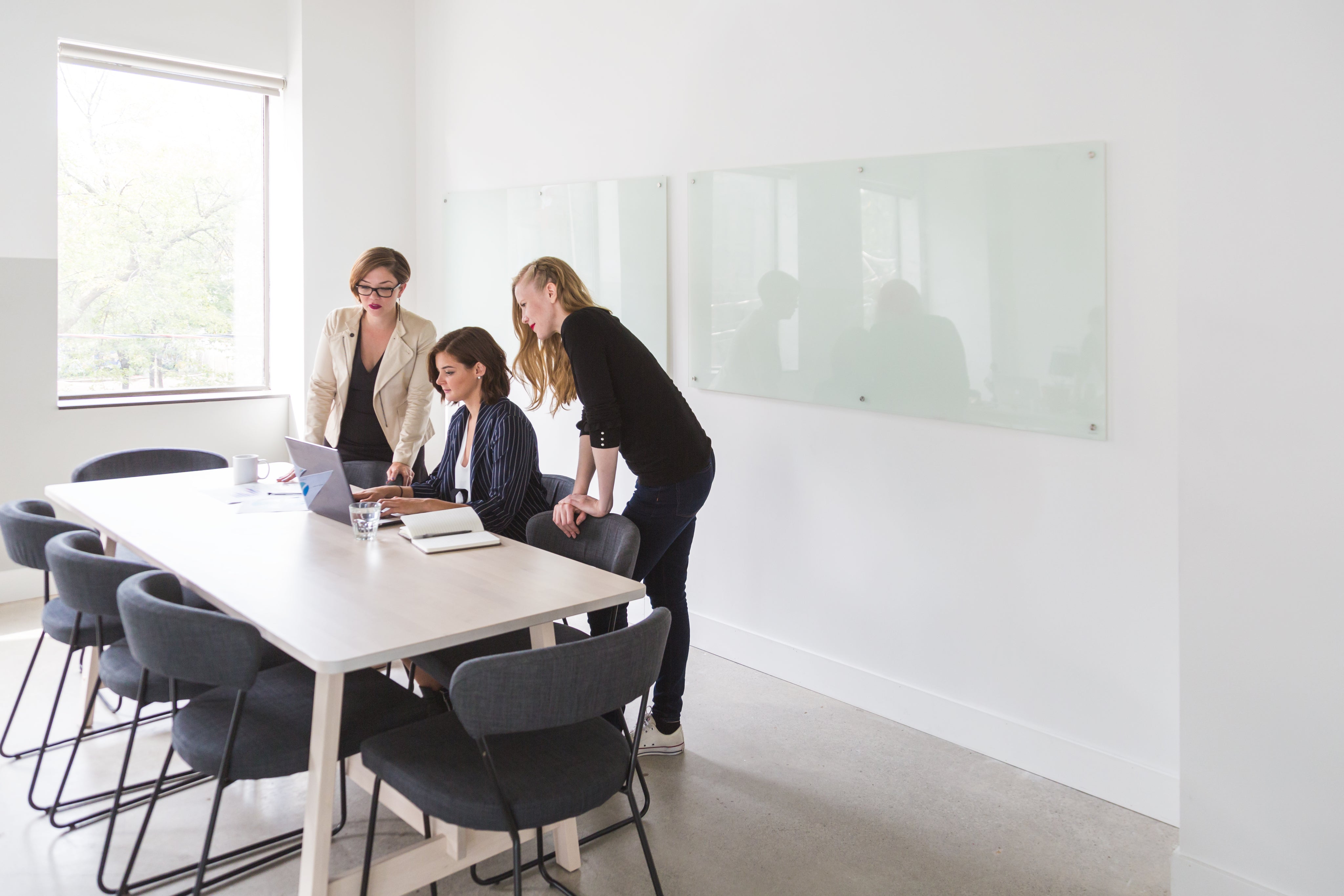 Passionate about what we do, we are an award-winning dental practice dedicated to providing high quality general, cosmetic and specialist dental care in an affordable, professional and convenient way.
Our team of dentists and hygienists aim to ensure each of our individual patients may benefit from healthy gums, fresh breath and a confident smile:
High quality dental care that doesn't have to break the bank
Professional dental care that you can rely on
Dental care at your convenience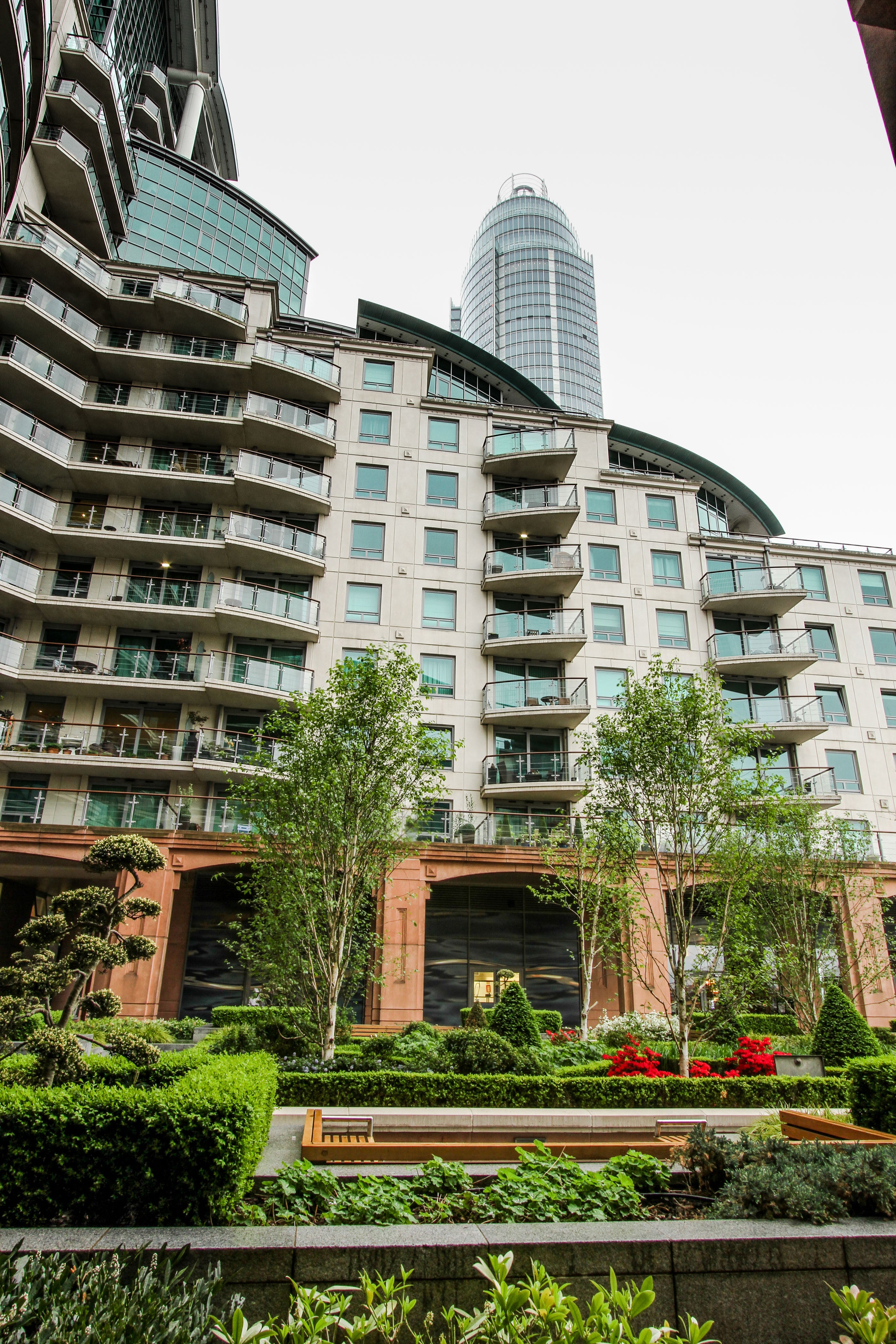 Through our Corporate Partners Program, we aim to support our local community by offering exclusive discounts to the employees of companies based locally that we believe could benefit directly from our dental care services.
It is for this reason that we are contacting you today - with no forms to sign or contracts to agree to, joining our Corporate Partners Program is simple.
In return for the below benefits of our program, all we ask is that you confirm to us that this is a program you'd like to join and then also share the details of our program with your colleagues:
Priority appointments
50% off New Patient Examination (now just £39.50)
20% off all other routine dental care
Get in touch