Podiatry is a specialist area of healthcare that focuses on preventing, diagnosing and treating conditions associated with the foot and ankle.

Here at Riverside Dental Spa in Vauxhall/Nine Elms we treat many of the common podiatric conditions such as:
Medical Pedicure
Nail Disorders
Bio-mechanical assessment
Verruca treatments
Ingrowing toenails
Acupuncture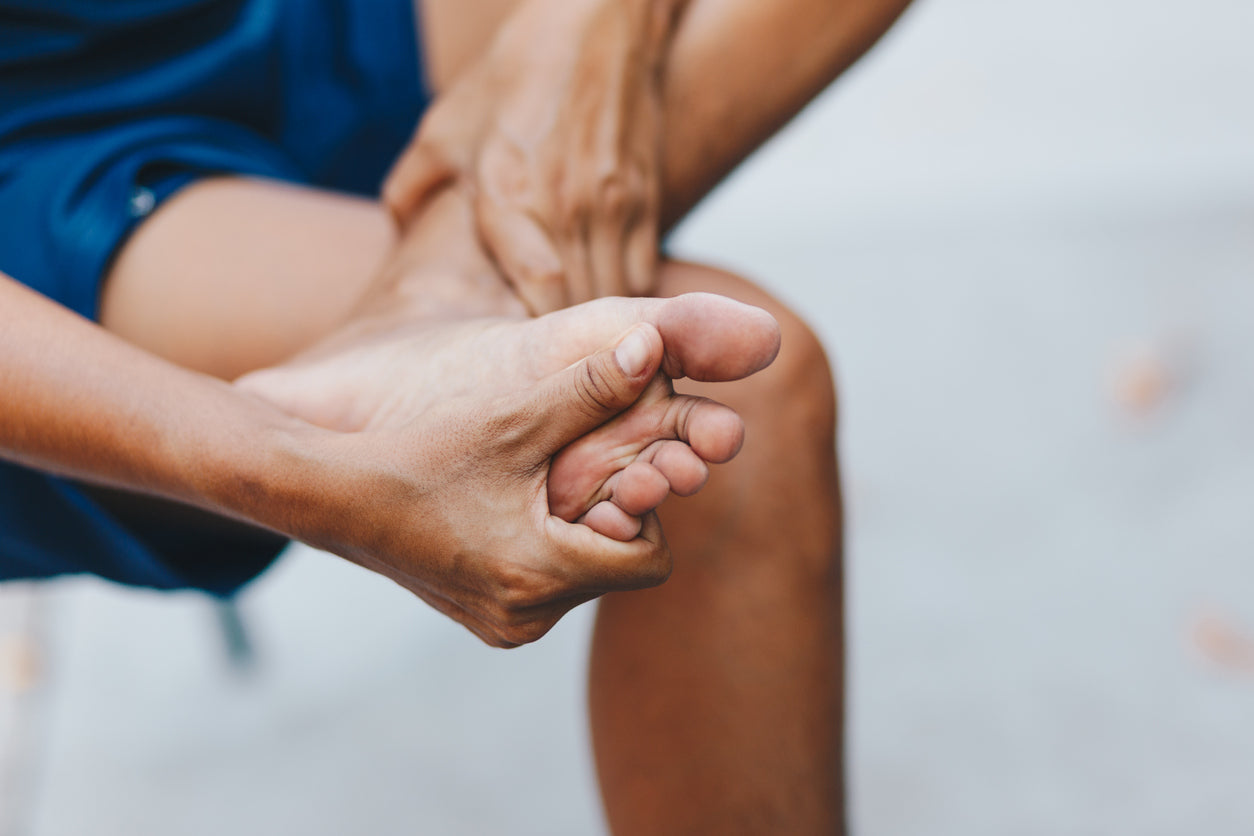 Medical Pedicure
This treatment is renowned for creating the perfect sole; the treatment involves a complete overhaul of the feet, addressing the foot in its entirety and the pedicure is performed on a dry foot to ensure exceptionally long lasting results.
The feet are transformed with the safe surgical removal of all dead and dry skin, callus and corns. The nails are shaped, buffed and re-hydrated, and the feet are left revitalized and glowing.

book now
Bio-Mechanical Assessment
Do you ever wonder why you get hard skin on certain places on your feet? Or why you suffer from persistent ankle, lower back pain, shin splints, heel and arch pain or knee and hip pain?
Maybe you have a painful bunion joint that could do with more support in footwear? Whether you're a high heel addict or loyal to your loafers, a Biomechanical assessment will reveal all.

A Biomechanical Assessment entails a one-to-one consultation with a Podiatrist; you will complete a short questionnaire, including previous medical conditions, operations and questions about your lifestyle. Your Podiatrist will then carry out a comprehensive Gait Analysis which will be used in the production of orthotics.

Verrucae are viral infections caused by The Human Papilloma Virus. The virus affects the outermost layer of the skin causing a visible lesion to appear on the skin.

At Riverside our podiatrist will offer a range of verrucae treatments including caustic agents, liquid nitrogen freezing and verruca needling.

book now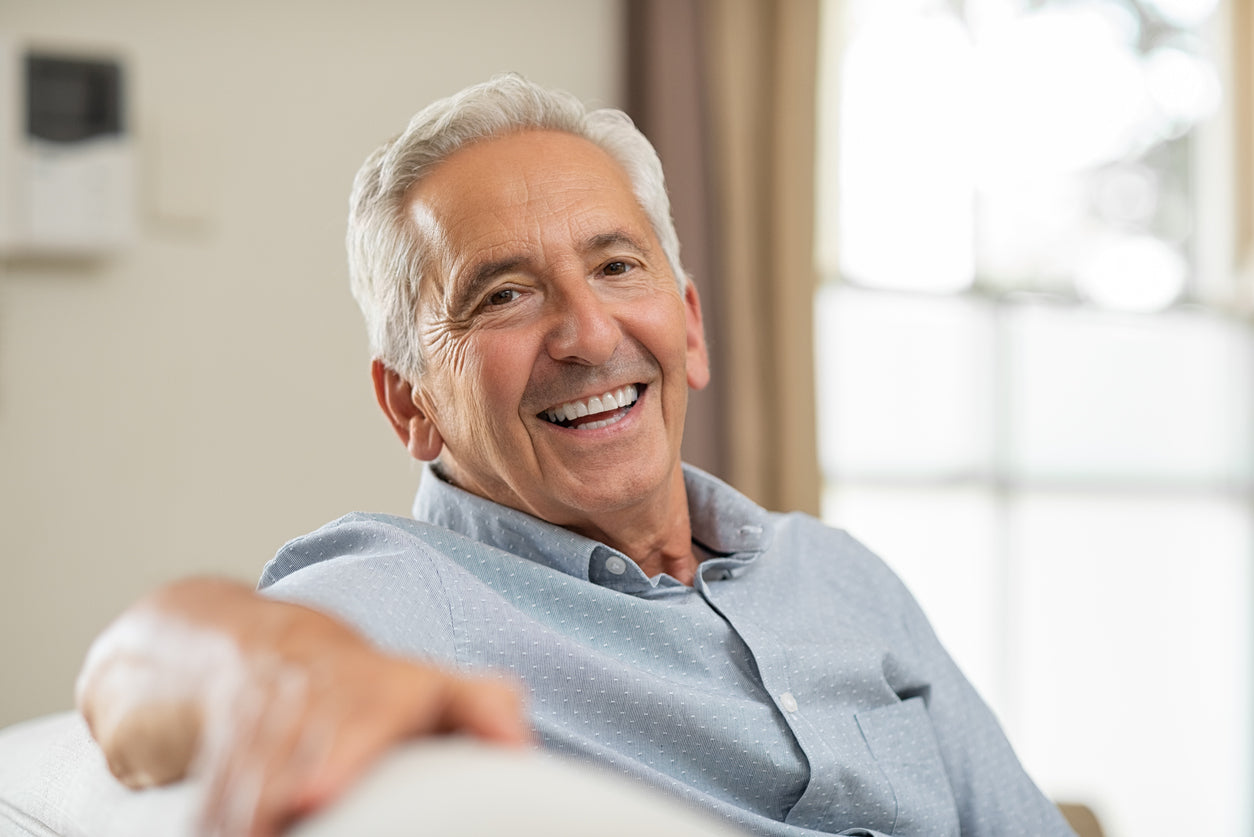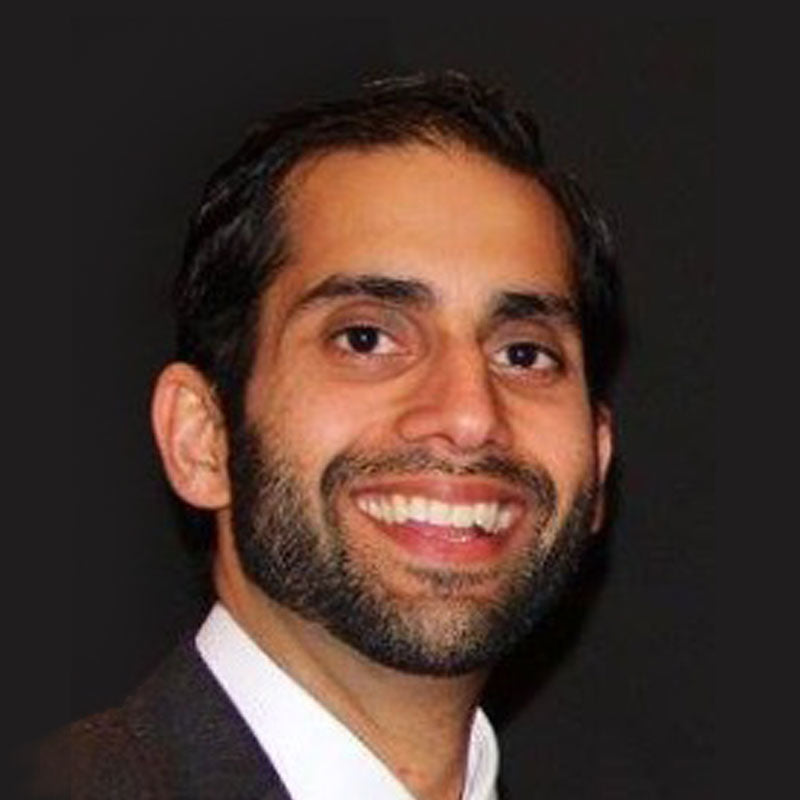 Chiropody/Podiatrist & Acupuncturist BSc (HONS) MChS HPC Reg
Anuj Soni
Registered with the Health Professional Council Member of the Society of Chiropodists and Podiatrists.

Anuj graduated from Aston University with an honours degree in Podiatric Medicine in 2013 and brings a new modern approach to podiatry.

Anuj is a practitioner of general podiatry with experience in the treatment of a variety of foot conditions. Anuj's care also extends to the management of the diabetic foot, rheumatology, biomechanics, nail surgery, verrucae needling. Anuj has also combined the medical and atheistic aspect of podiatry to provide the medical pedicure.

Anuj also works at clinics in Harley Street, Marylebone and at the Dentalia clinic in Basingstoke.

Prior to Podiatry Anuj worked within the Healthcare sector, this has allowed him to enhance his communication skills and the ability to understand his patient's requirements.

Anuj is enthusiastic, professional and caring thus ensuring he delivers outstanding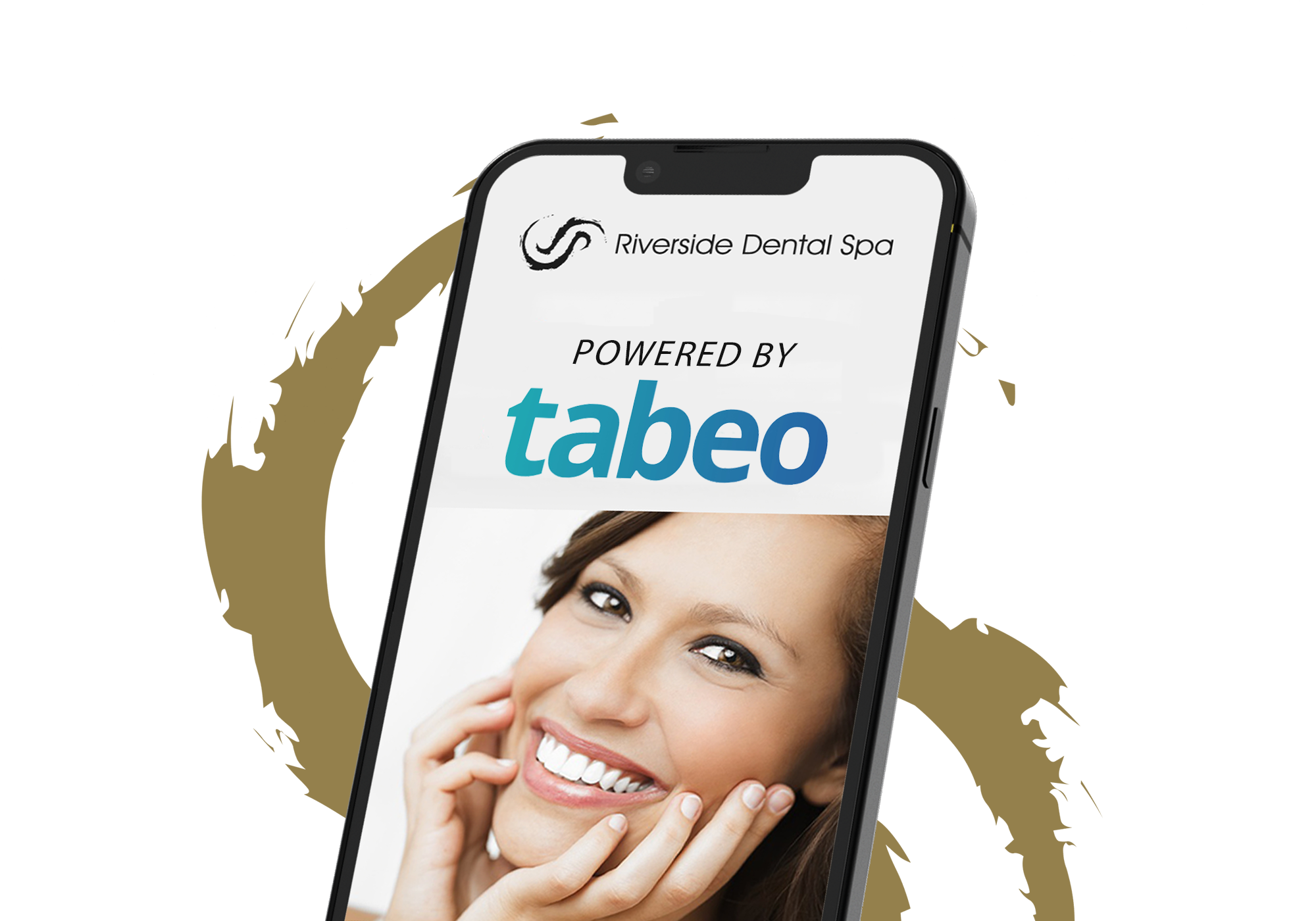 FINANCE 4 PATIENTS
Interest free finance
Why not spread the cost of your treatment with our 0% finance facility. With options up to 12 months, no deposit & no extra costs, 0% finance is the easy option for paying for your treatment. Click below to learn more and use our online calculator.
Learn more