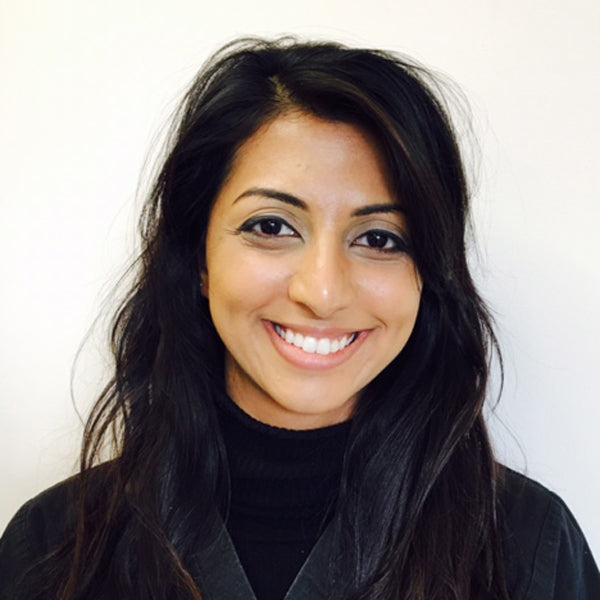 Associate Dentist
Neha Khade
I am a UK qualified general dentist who enjoys striving to constantly improve my knowledge and skills to help patients achieve natural harmonious functional smiles.
Having done training in Oral and Maxillofacial Surgery and Community Dental Clinics at the start I feel I have gained a broad understanding of the dental field which aids me in carrying out successful surgery, dealing with dental trauma as well and treating very anxious patients.
I have done further training in facial aesthetics to achieve a balanced overall look. Most recently I have undertaken a masters in Restorative dentistry and prior to this have been carrying out implant dentistry to restore gaps and Invisalign Full orthodontics to align teeth as well as routine and cosmetic dentistry. I also provide Somnowell for snoring, grinding and sleep apnoea.
I love smile design and how to create smiles to complement a patients' features or enhance them and use all the skills in my armentarium to work with my patients to achieve their goals and desires through the various treatment options that I can provide in an open, honest and clear manner.
Outside of work, I enjoy exercising, reading, painting, music and socialising.
My main areas of dentistry and facial aesthetics include:
Crown, Bridge, Inlays, Onlays
Implant placement
Implant restoration
Smile makeover
Invisalign
Six month smiles
Restorative treatment
Root canal treatment
Cosmetic fillings
Teeth whitening
Wrinkle Reduction
Fillers
Non-surgical rhinoplasty
Cosmetic Dentistry
General Dentistry